Catskill Chill Music Festival 2013 Preview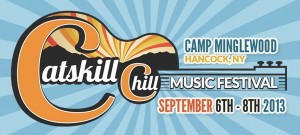 Gate Tickets – $175 + fees
Camp Minglewood – Hancock, NY
September 6 – 8, 2013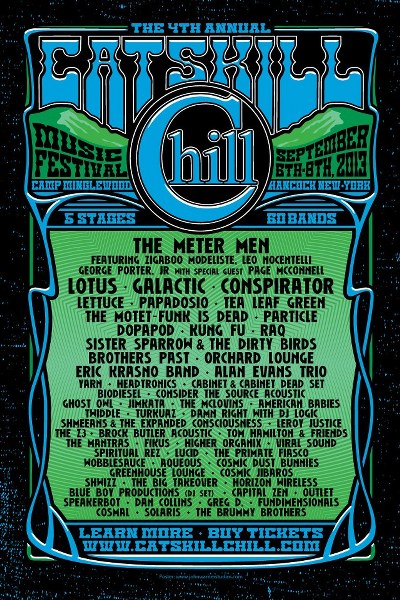 Words & Photos by: Ali Kramen
Addition Photos provided by: Phazz & Catskill Chill.com
If you were to look at my left arm right now, you would find a wristband in several hues of blue with white, black, and gold details. Some of you may already know it well. For those of you who don't, it happens to be from the 3rd Annual Catskill Chill which took place last September. The festival left THAT big of an impact. I refuse to take it off, and likely will not until it is replaced by the 2013 model.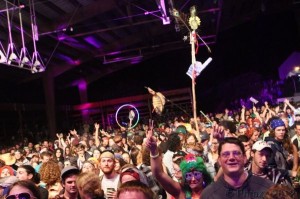 The Catskill Chill festival experience is enough to bring anyone running back to the beautiful Camp Minglewood, nestled in the Catskill Mountains in Hancock, New York. With space to pitch your tents, as well as cabins with showers, bathrooms, and electricity, you can enjoy the Chill without having to "rough it," if that's your preference. And with attendance capped at five-thousand, it is a guaranteed intimate experience.
Last year, although there were three stages, the acts on the two larger stages (for the bigger-name artists) never had overlapping sets. The music on those stages was nothing less than stellar, with Lotus stealing the weekend with a better-than-imaginable set, along with memorable performances by Lettuce, Kick Rocks, Yonder Mountain String Band, and Particle, just to name a few. The entire experience felt more like a family reunion than a gathering of strangers, and I've heard so many of last year's attendees voice their desires to return this year (even before the lineup release).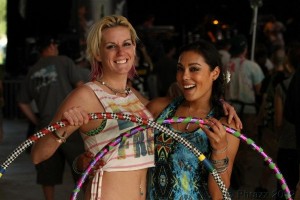 Like any human creation, the festival had its imperfections. Parking was a haul away from the cabins and many of the camping locations. The upside is that once you lug your gear and goods to the main cabin and camping area, nothing is more than a couple minute walk. And speaking of gear, don't forget bug spray – the beauty of this lakeside retreat is paramount, but the flip side of that coin is the risk of being eaten alive by mosquitoes, especially if you camp near the water. One of the only complaints I heard with any kind of regularity from attendees of last year's Chill was about the toilets on the property, which were rendered unusable for the better part of the last day of the festival. Catskill Chill spokespersons have indicated more than once, via social media, that this will not be a problem this year.
Despite the potential issues, I have high hopes that this fourth run of Catskill Chill will be just as successful as the previous three. And given the lineup announced this past Tuesday, that hope doesn't seem like such a stretch. Returning are Chill veterans and last year's headliners Lotus and Conspirator, who will be joined by newcomers The Meter Men with Page McConnell (of Phish), and Galactic. A slew of other artists, many having performed the festival in prior years, will join them. The lineup can be found here: http://www.catskillchill.com/line-up/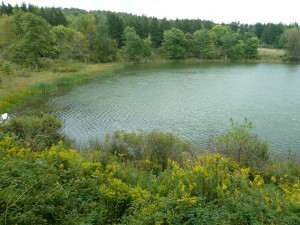 There's always a chance a festival won't live up to the hype, and I'm sure many of us can point a finger at a festival that left us disappointed. But I have a feeling the 4th Annual Catskill Chill will not be among the let-downs. "Early Bird" tickets are currently available for $135, although the prices will increase to $150 over the next several months, and will cost $175 at the gate (if any tickets remain). Tickets can be purchased on the Chill's website here: http://catskillchill.tickets.musictoday.com/CatskillChill/calendar.aspx
Hope to see you all at Camp Minglewood!