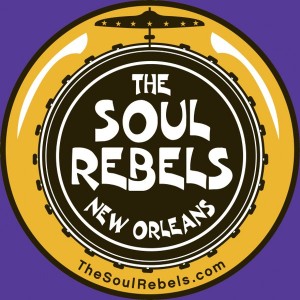 Words by: Michael Urban
To sum up the latest offering from the New Orleans based brass band, The Soul Rebels, I will keep it simple:
FUN
FREE
&
FUNKY
Their mix-tape, Power = Power, made primarily of cover-songs, will have you on your feet and moving in no time. The group takes some classic and hit songs, and makes them their own. Carefully chosen covers like Daft Punk's 'Get Lucky', Bruno Mars's 'Treasure', and Kayne West's 'Touch the Sky' sound so good you might find the originals hard to go back to.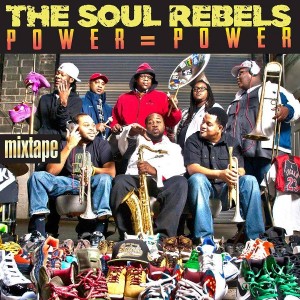 Now wait a minute. Those were some bold words, I know. And I also know some of you might be asking yourselves, "Where have these guys been?" But the better question would be to ask, "Where have I been?" The group's first record "Let Your Mind Be Free" came out in 1995, and The Soul Rebels have toured the world, performing at many of the top festivals throughout their travels. Paste magazine ranked the group in the top 10 moments of the 2012 Bonnaroo Music Festival, along with the likes of Phish, Radiohead, Red Hot Chili Peppers, and The Beach Boys.
If you are looking for a New Orleans Brass Band, with a fresh twist on some familiar songs that everyone knows (original material mixed in as well), then The Soul Rebels latest release Power = Power is for you. World beat, funk, hip-hop, R&B, and a little bit of jazz is what you will find throughout the twelve tracks. Impress you friends this weekend, dare to be different and once you've officially got your friends and yourself hooked, check them out live. The Soul Rebels are on tour now. Find a date near you by clicking here.
To download the full album for FREE in high quality FLAC or MP3, click this link and ENJOY!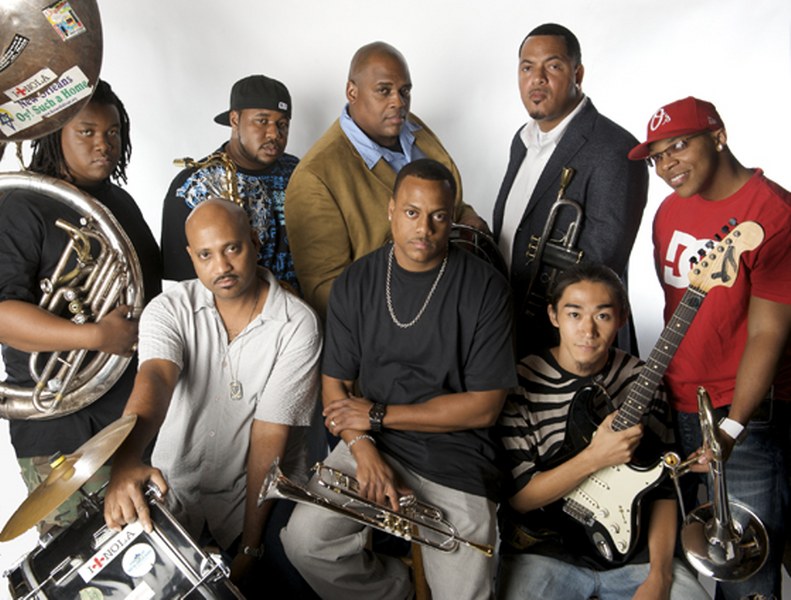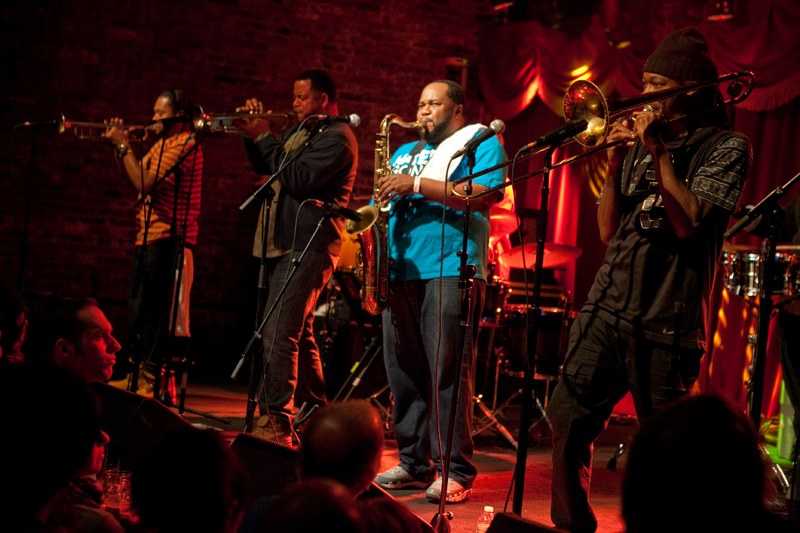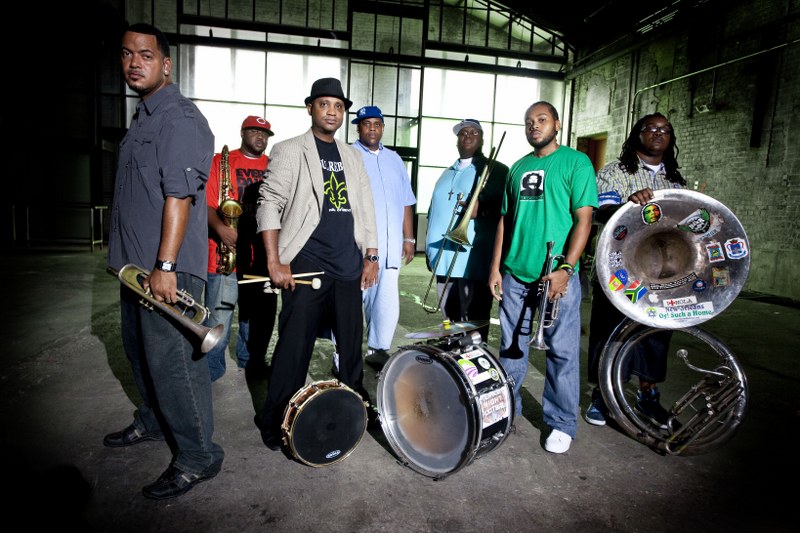 Rick Ross vibes with The Soul Rebels