Hoopla in the Hills | The Venue | Athens, Ohio
Music | Art | Camping Festival
03.27 – 30.2014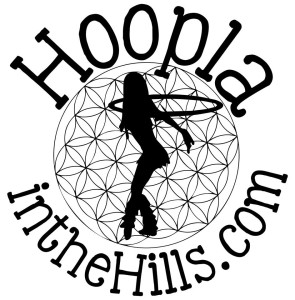 Photos By: August J
Photos By: OwlEyesOnYou
Words By: Bryan Bailey
As we approached the festival entrance, we still unsure whether or not we had arrived at the right place, until we saw a person fully suited up as Spider Man showing us the way to go. Then, and only then, did we know we were finally at
Hoopla
. Excited, we soon parked and got our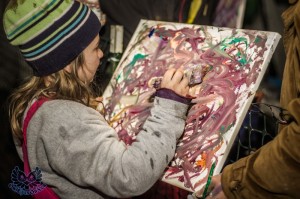 tent and art gallery set up. We all wanted to start walking around, taking in the sights. There was a nice Shakedown Street, which we were right at the end of. The giant tent the festival crew had put up was awesome and definitely needed.There was a great turn-out, too. Everyone loved the jelly tent with swings and lights; you could get stuck there for hours. The bands came ready to play.
Rumpke Mountain Boys
were one of the first bands I started painting live to, and they were prepared. The weather, unfortunately, got a little crazy, but that didn't stop festival-goers from having a good time.
Jahman Brahman
had a little earlier set, around seven,
on Friday
, but killed it, regardless. The crowd was up on their feet dancing in seconds, with more and more people coming into the tent as the show went on.
Ott
and
Keller Williams
, two acts I haven't seen in forever, came out and played better than I could have ever expected them to. You would have thought, given the weather, it would have deterred a bunch of people from being out and about and wanting to see music, but it didn't, and the party never stopped. My friend, August,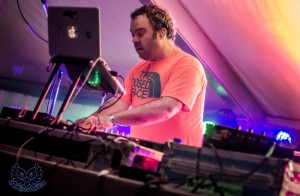 even got out his mountain board, deciding this was the perfect time to get a few rides in. At one point, I turned around and saw him taking off down a hill, holding onto a golf car, camera in one hand, laughing and taking photos! I tried to pay someone to belly slide in the mud down Shakedown, but they refused my offer.
Moon Hooch
played a late night set on the stage across from my campsite, and thankfully, on the night they played, I got back just in time to see it. They were one of my favorite acts at
All Good Music Festival
and I was so stoked to see them again.
Zoogma
also played amazing, and as always, I finished off my first painting during their last set and gave it to a little girl named Annabella; one of the coolest people I've ever met. She actually painted with me for an hour or so.
Anyway, the weather might have got a little wild and crazy as the festival went on, but you couldn't keep everyone from having a great time and making so many new and amazing friends. I had a blast, as I'm sure so many others did as well. The staff and production did a great job, especially considering the weather and everything with which they have to deal. I will most definitely come back to Hoopla in the Hills, or any party they throw.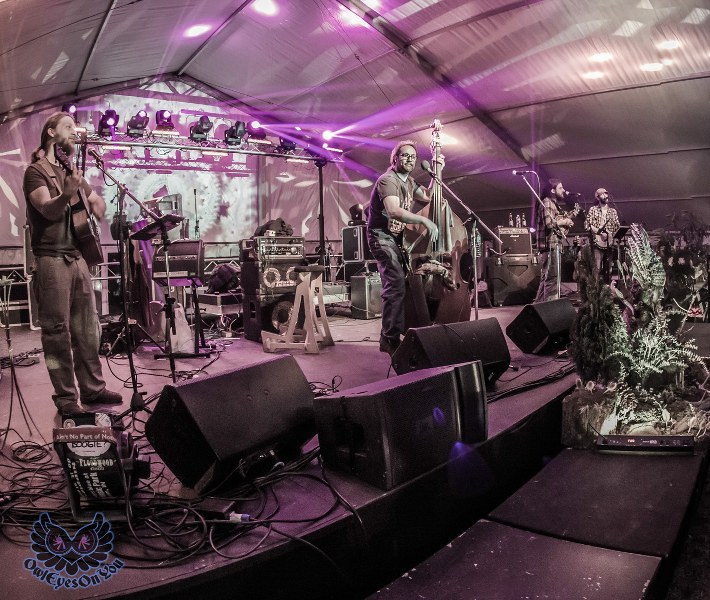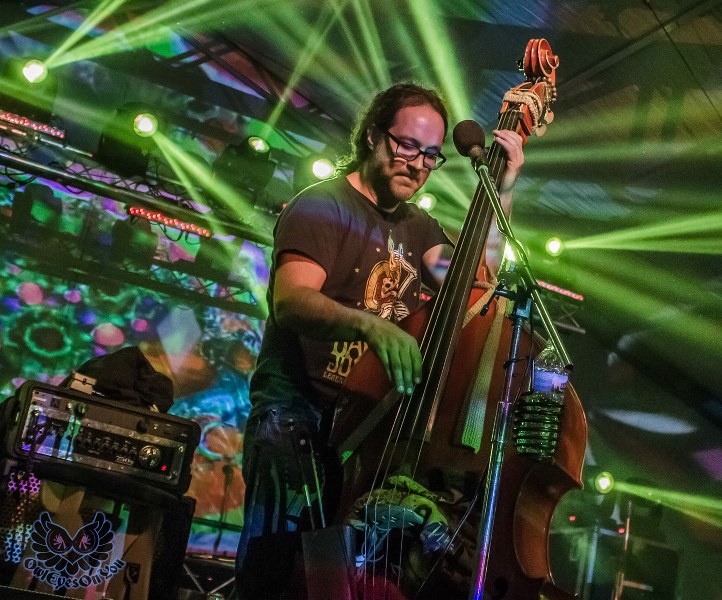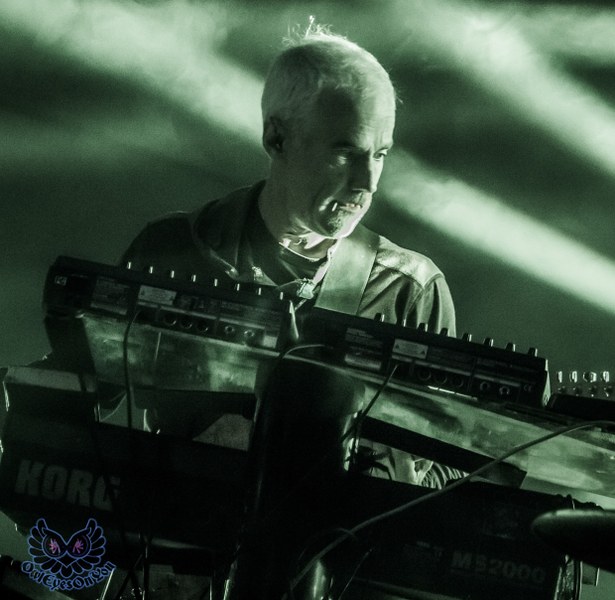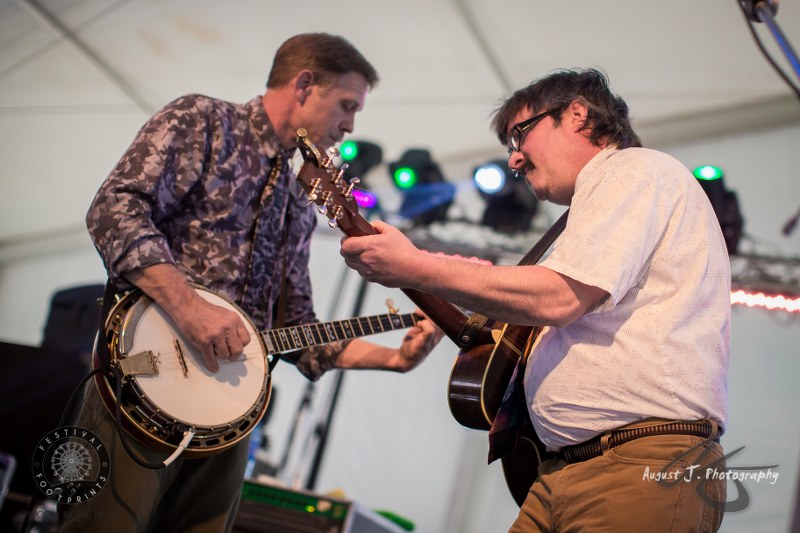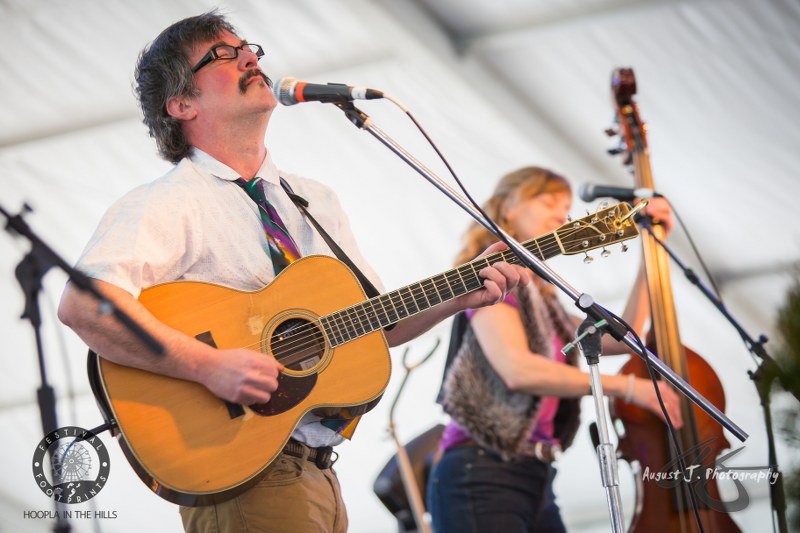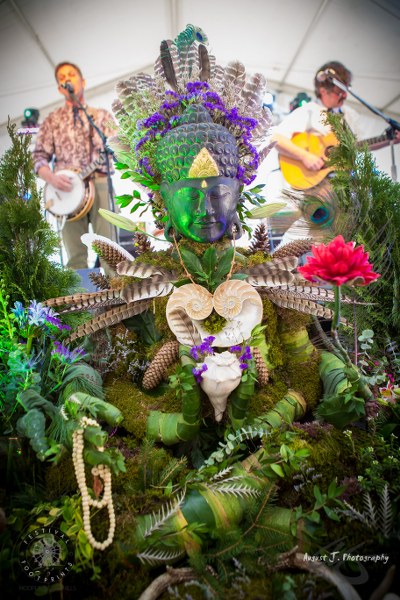 August J
OwlEyesOnYou