…Lotus takes Baltimore head on…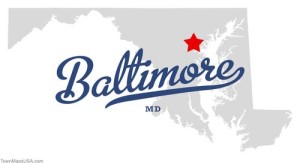 Words By: Steve Ledgers
Photos By: August J

On Friday, April 18th, in Baltimore, Lotus began the last run of their spring tour full of energy. Fans from all over the northeast came in for what was expected to be a standard, solid two night run at the Rams Head Live!, one of the cooler venues the inner harbor has to offer people visiting the city, and the band provided just that—a very standard and solid, yet fitting and powerful ending to a very successful tour, without missing a step.

Night one contained a rather serious first set—melodic, high-energy, funky, and pretty. In short, it wasn't anything terribly out of the ordinary, but it was certainly consistent in sound and the band's performance, which is something Lotus is known for. However, the second set really turned into quite the gem. Starting off a little slow, it took some time for them to hit a groove, but once the band connected, the music was completely theirs. "Plant Your Root," all the way until the end of the set was nothing but a soundscape the entire crowd got lost in, filled with progression and builds and experimentation and sheer bliss. It also contained a song-sandwich I have only seen twice, since 2004—"Greet the Moonrise".

As a whole, the first night in Baltimore was a fantastic start to what ended up being a relatively awesome end to their spring tour. Those of you who missed them this time around should try to see them over the summer. Right now Lotus is a show you don't want to miss.
Editor's Note: The recap above is only from Night 1 (4/18), however the photos seen are from both nights (4/18 & 4/19)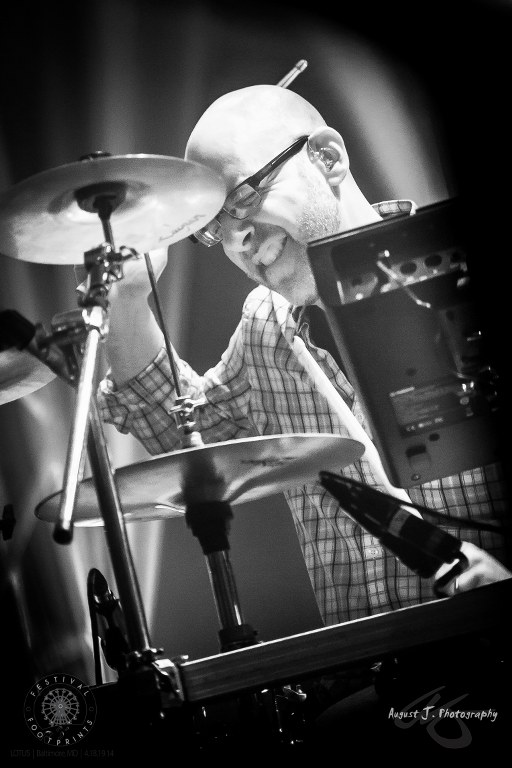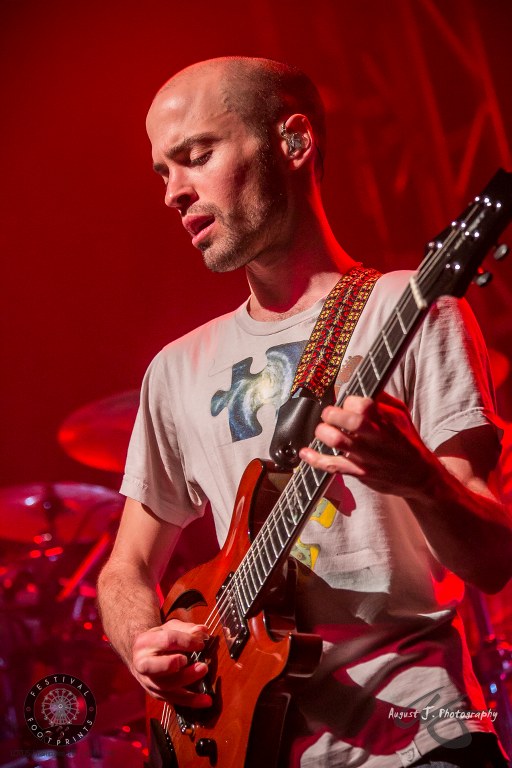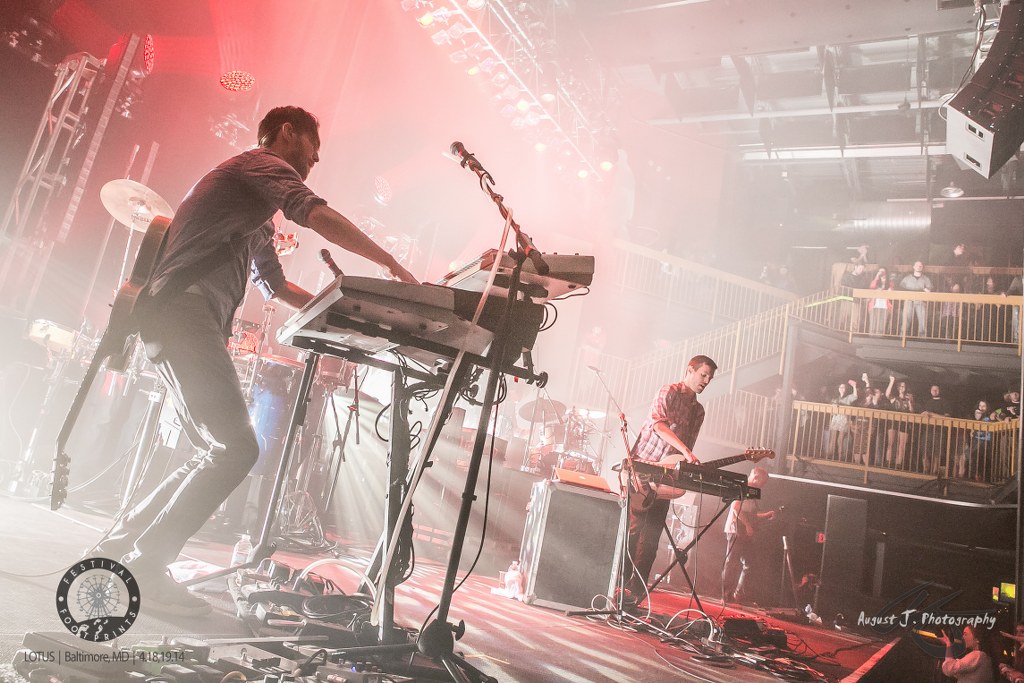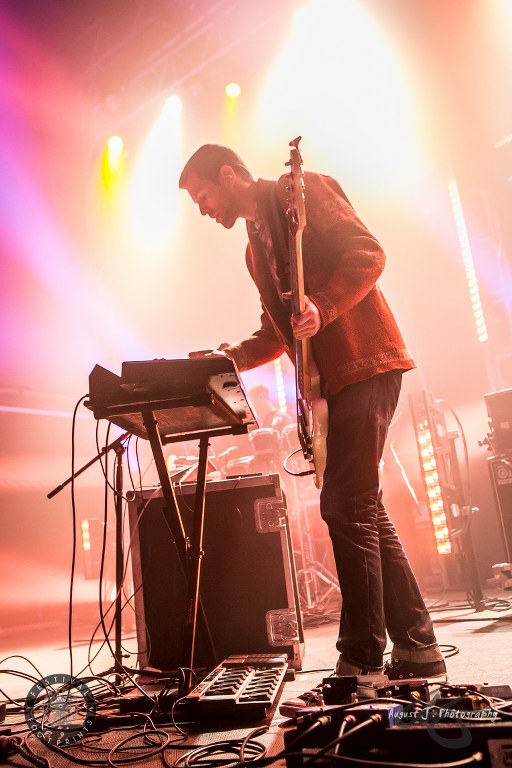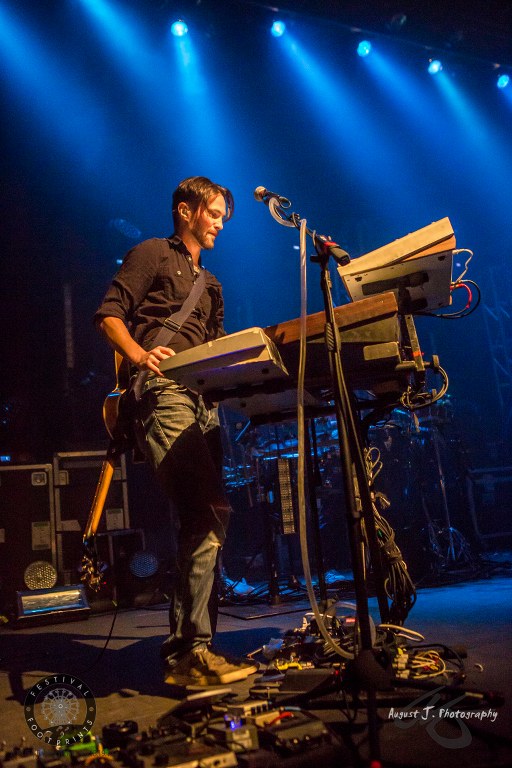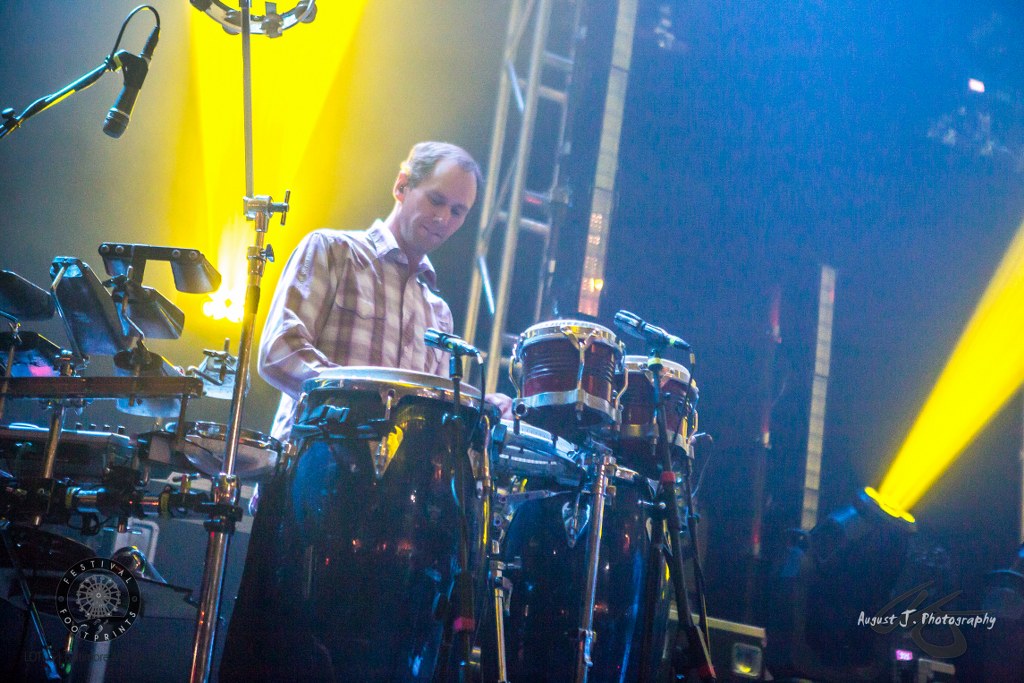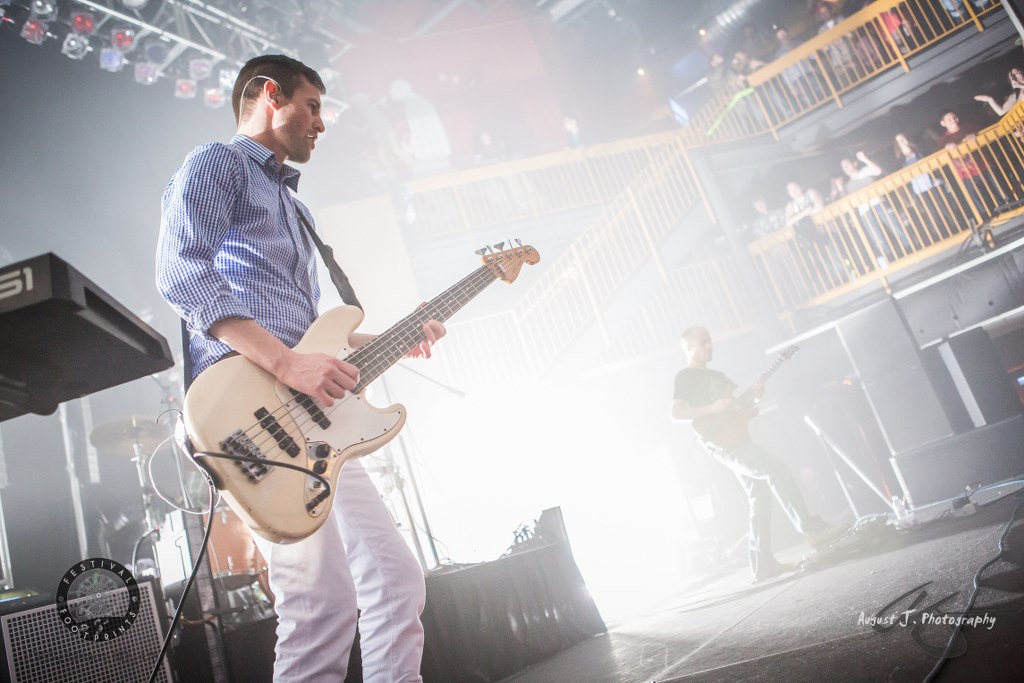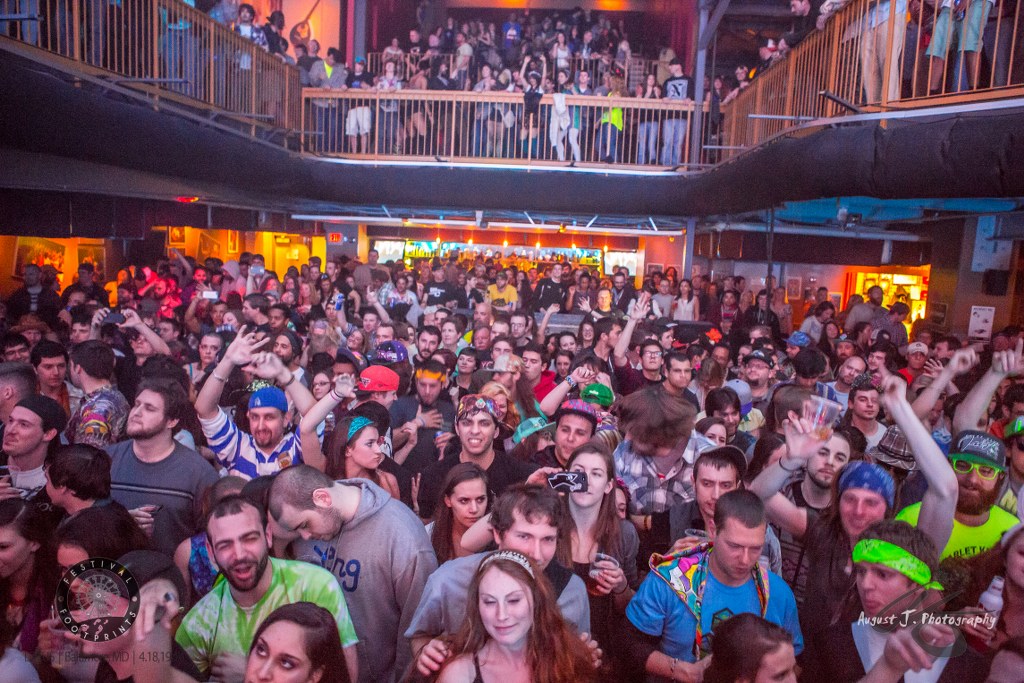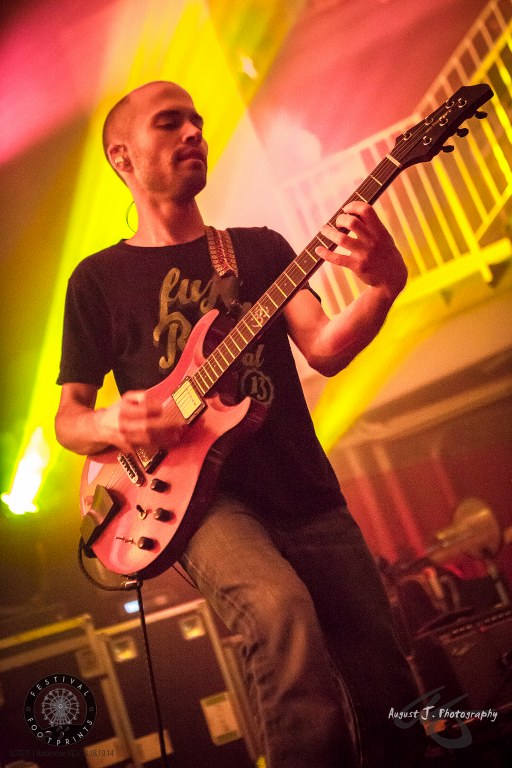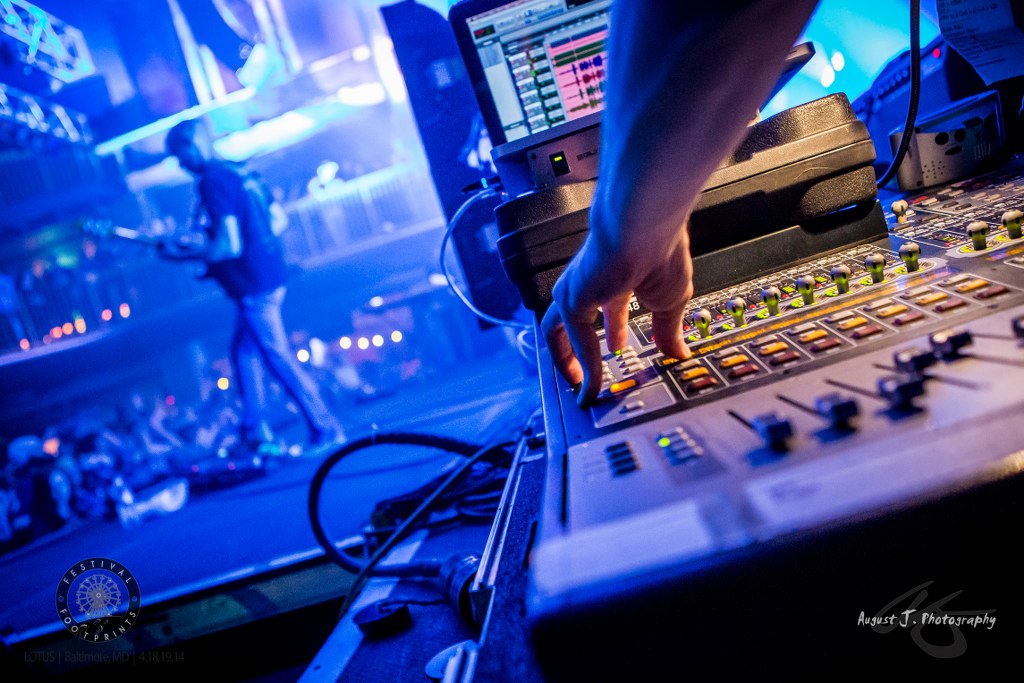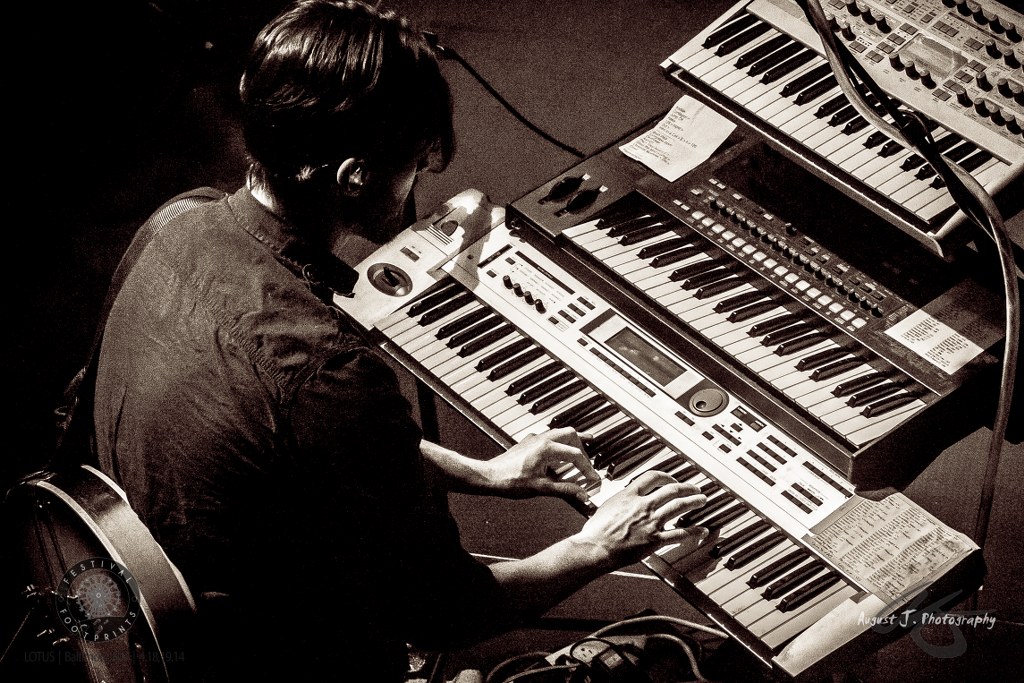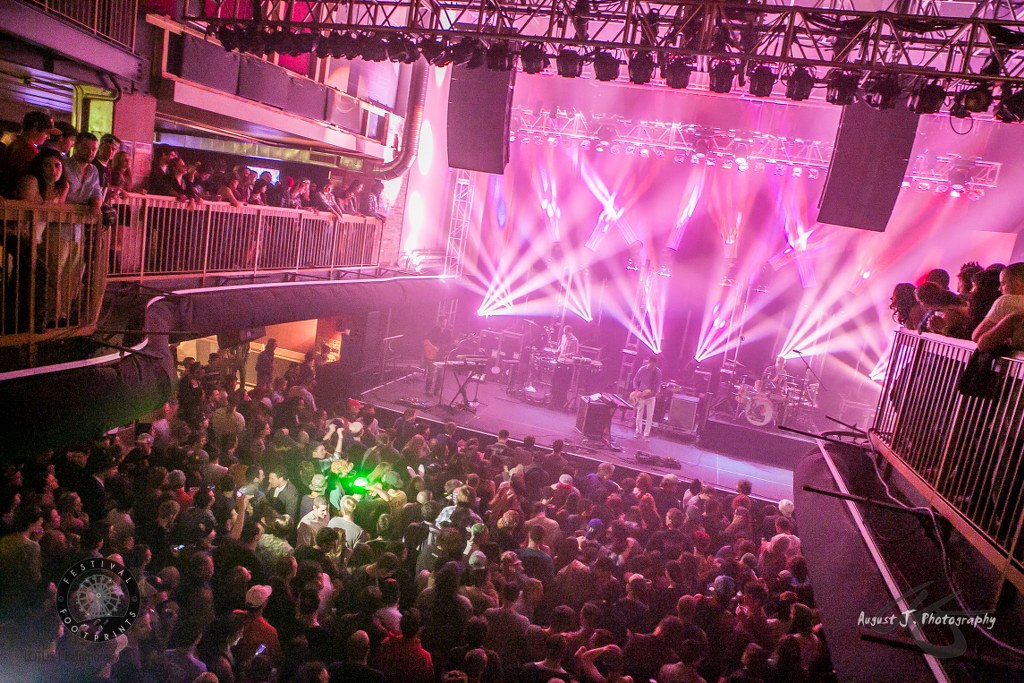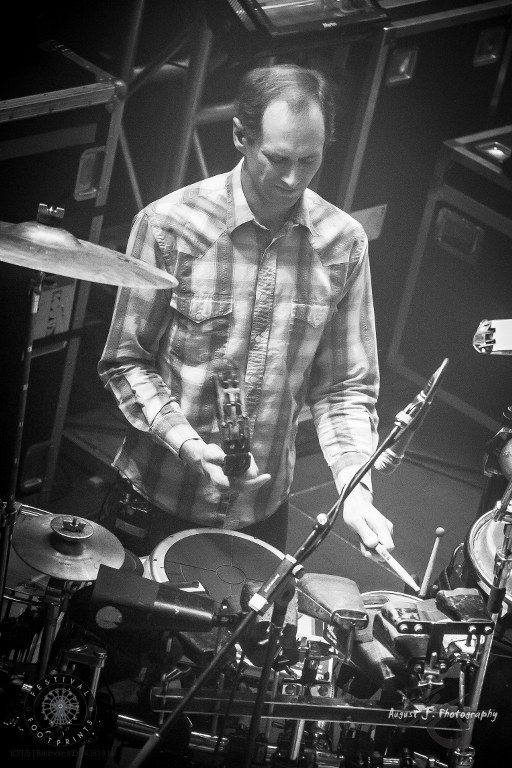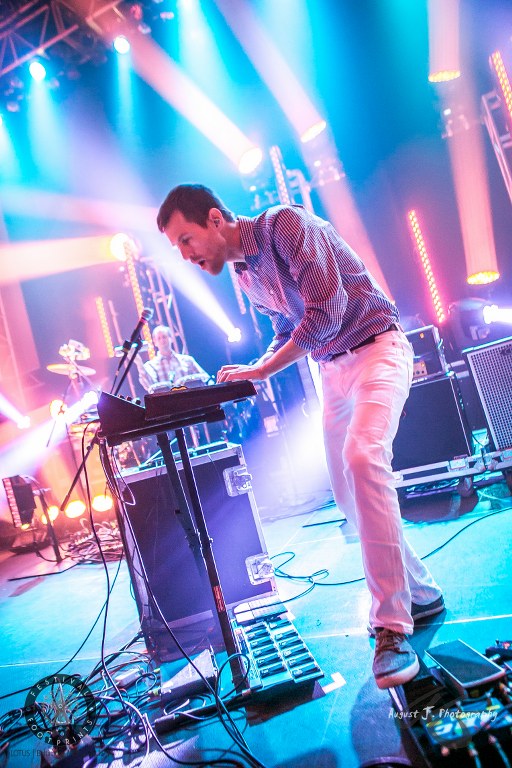 ~Support the band, Support LIVE music~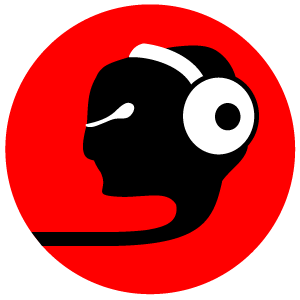 …Additional photos by Chris Paul…