Boston Calling Music Festival 2014 Spring Edition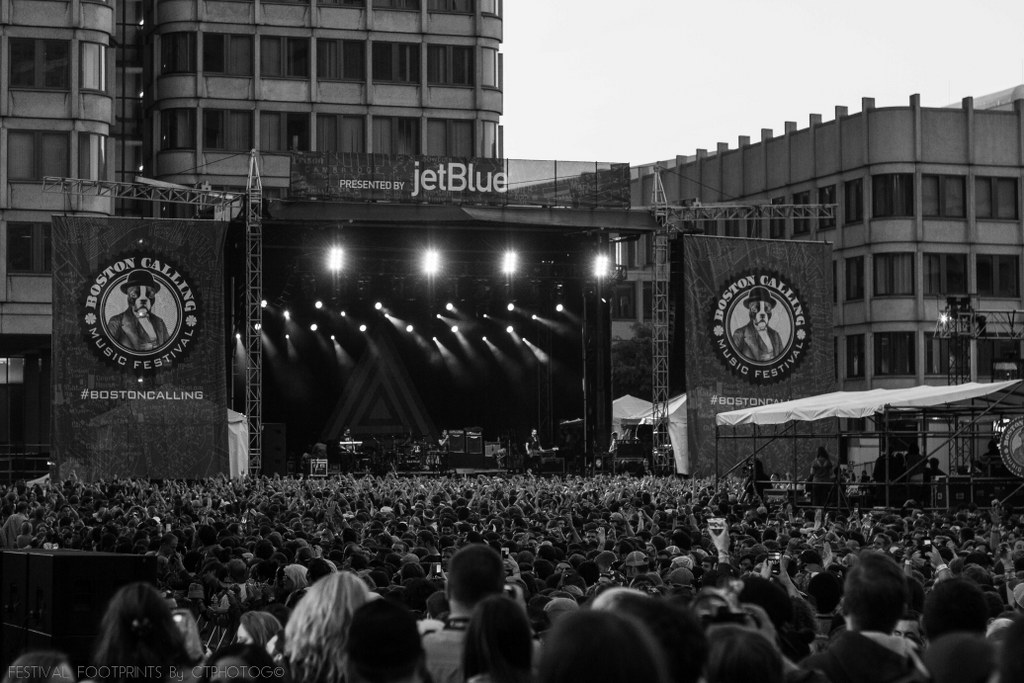 05.23 – 24.2014
City Hall Plaza | Boston, MA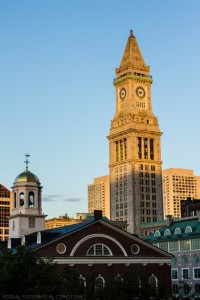 Photos By: Cameron Prescott
Words By: Michael Urban
Much like it's hosting city the Boston Calling Music Festival was full of pride. All throughout both days of music, even in the rain at times people were smiling just happy to be there. Having talked to some attendees, many were proud to be attending a major music festival in New England's diamond capital; Boston, Massachusetts.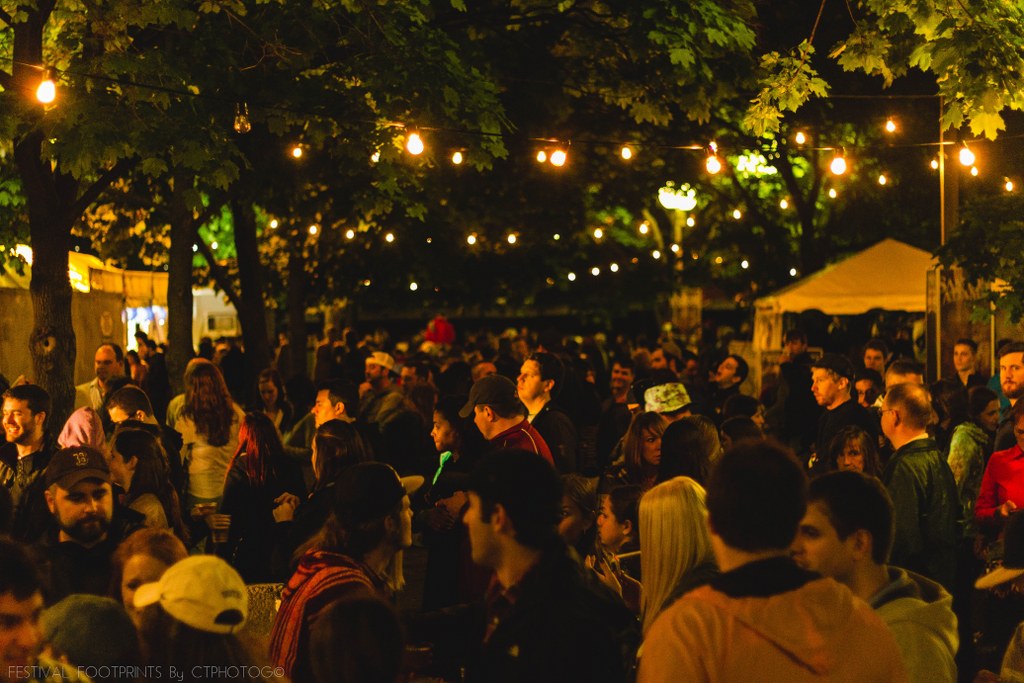 Being that the festival was held in a city setting, the concrete jungle of Boston, Massachusetts there was no camping. In fact the festival was held about as "downtown" as one could get with 2 stages set up within the confines of the Boston City Hall Plaza. Some might say that a city based festival without camping lacks a sense of community that a camping festival offers. I for one felt right at home. Everyone around me  and that I met over the course of the weekend was friendly and talkative, all happy to be at such event with a stellar line up and excellent production. The staff was polite and the layout was perfect. The festival organizers made use of every square inch in City Hall Plaza. I am excited to see what the future brings for Boston Calling. I hope and believe that it will continue to grow in a area that currently does not have a major festival of its type. Having now expanded to two weekends a year (Spring and Fall) the future is bright for Boston Calling.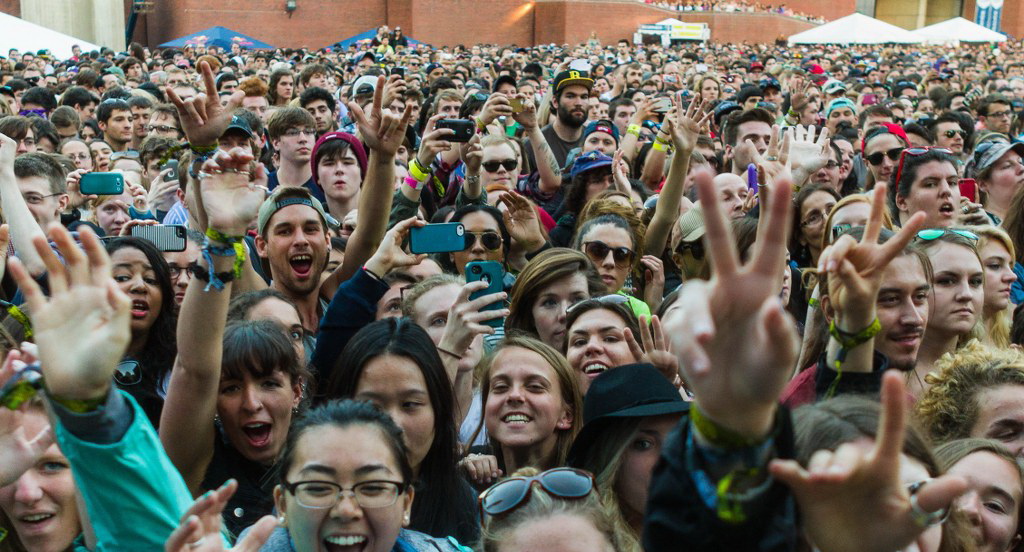 Continue to scroll to view comprehensive photo sets of such bands as..
Jack Johnson, Edward Sharpe and the Magnetic Zeros, Modest Mouse, Brand New, Phosphorescent, Bastille, Built to Spill, The Neighborhood, Jenny Lewis, Magic Man, Frank Turner, Kurt Vile and the Villains, Tegan and Sara, The Box Tiger, Tigerman Whoa!, Walk off the Earth and War Paint….