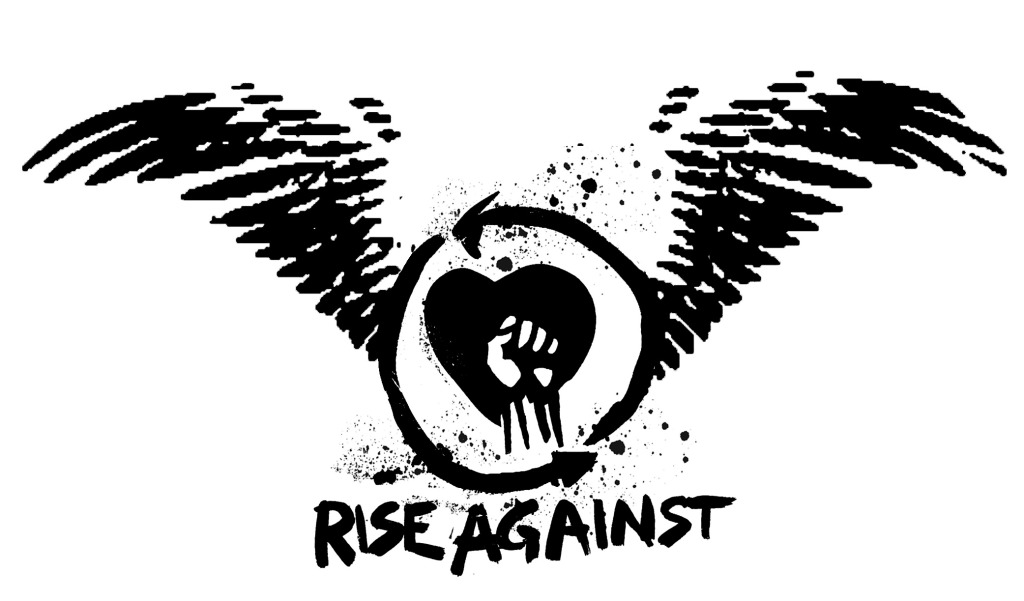 Rise Against :: The Wiltern :: Los Angles, CA :: 09.17.2014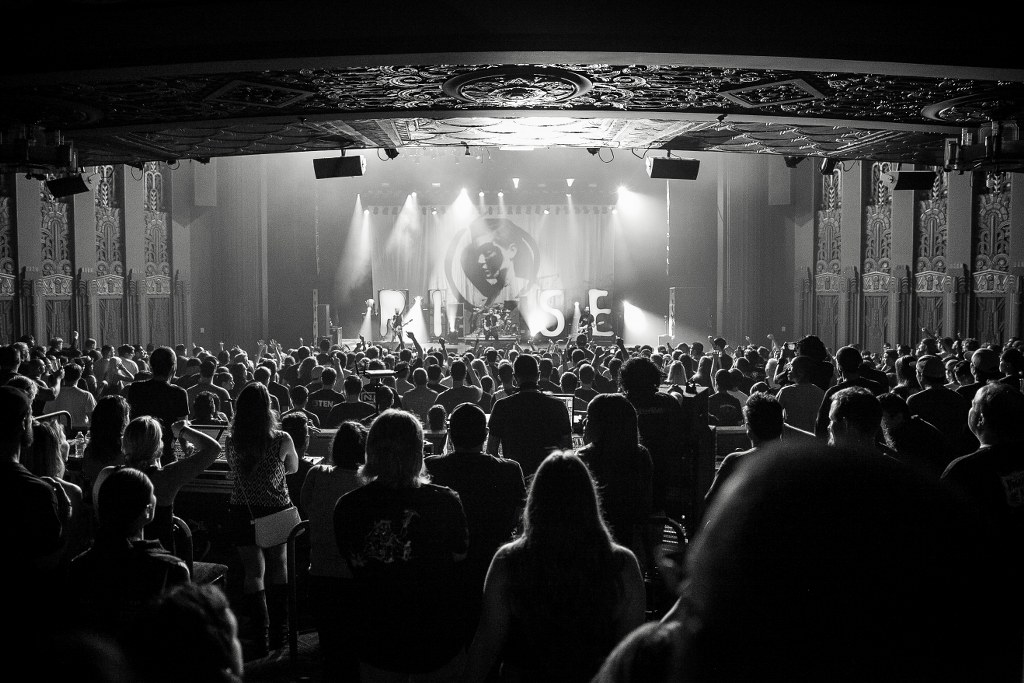 Words & Photos By: Tim Farmer
Give it all: to do anything, to sacrifice. It's a phrase used as one of the top track titles in the punk rocker's arsenal from Chicago that go by the name Rise Against. Furthermore, it's a perfect description of last night's energy, loyalty, and pure ability to rock the 1930's roof off of the Wiltern Theatre in Los Angeles, CA for a sold-out night two of the band's LA takeover.

For a band that originates back to 1999 in the "windy city," it's comes as no surprise that these past underground juggernauts would soon rule the punk rock world. In 2001 the band teamed up with now legendary punk rock producer Mass Giorgini (The Peacocks, Anti-Flag, Alkaline Trio) and went on to release their first album titled Unraveling. It was this album that solidified them as a musical force not to be reckoned with.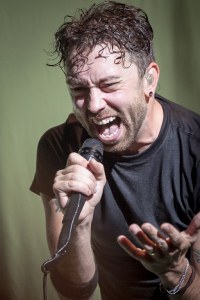 Fast-forward to Tuesday, July 15th 2014. I'm walking into Amoeba Records in Los Angeles and come across a decent size line of patrons waiting to purchase vinyl records, etc. As I walked against the line towards the back of the store I saw almost every other human clenching either a CD or vinyl of Rise's new album titled The Black Market. Immediately I rushed over to the section where the band would have their vinyl records and bam, no more copies. Ugh. I settled for a MXPX and Massive Attack album that day… and a bag of Sour Patch Kids.

Tuesday, July 15th 2014 will always be classified as a miss, yet Wednesday, September 17th 2014 will always be identified as a hit, the day Rise Against took over The Wiltern for night two of their sold-out run in Los Angeles. Both young children and ancient old men formed the crowd that would seem to know the words and movements of every song and guitar jump. Old school lighters came up when the lead singer Tim began playing his acoustic guitar to preform the band's prized song "Swing Life Away." On the other hand when "Prayer Of The Refugee" started up the entire audience created a 5.2 earthquake. It's one thing to photograph a concert where good music is presence. It's another thing to capture musical history.

I ended the night with two sore ears, a ripped t-shirt, and a massive smile on my face. Rise came and Rise conquered. They left me completely exhausted in the best way possible.

Catch Rise on tour in the US until the first week of October (For a full list of dates click here). And don't forget to purchase a copy of The Black Market, if you haven't already done so. Take care now, bye bye then.