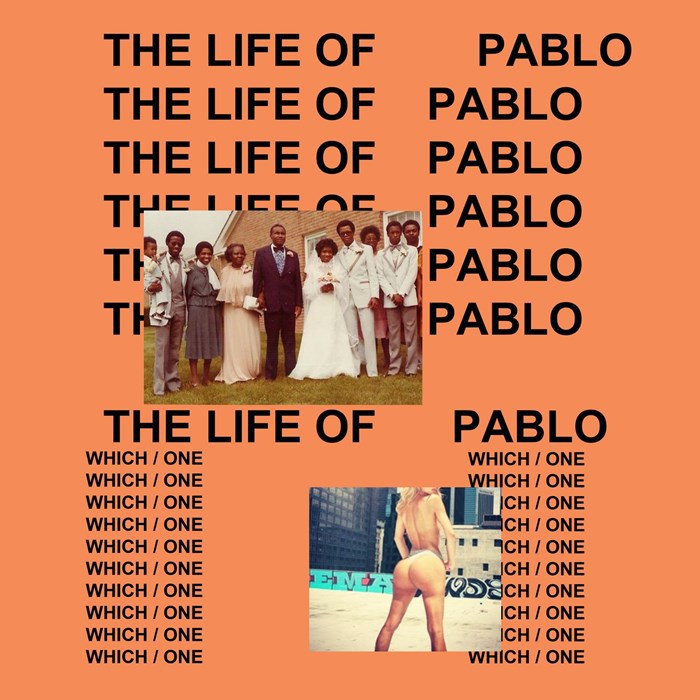 Album Review | Kanye West | The Life Of Pablo
By: Michael Urban
When Life Of Pablo came out I was without a doubt excited as anyone would be when an artist they thoroughly enjoy is putting out new music.
From 808's forward the humble brother with the pink polo was replaced with auto tune, ego and a need to protest anything and everything.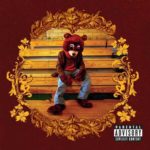 My excitement quickly went to uncertainty however as I became reserved to the thought that I might be let down, maybe even disgusted. As with many I have a love / hate relationship with Mr. West. In my opinion West's first 3 albums of The College Dropout (2004), Late Registration (2005) and Graduation (2007) are epic, timeless and all tell a story…much of the first "big 3" albums follow a common theme. When 808's & Heartbreak (2008) dropped I was so utterly disappointed to lose the rap, hip/hop artist of Kanye West that I came to respect. From 808's forward the humble brother with the pink polo was replaced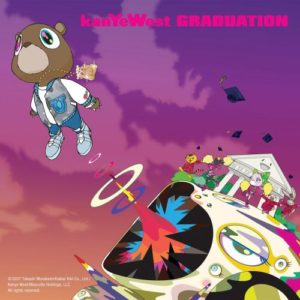 with auto tune, ego and a need to protest anything and everything.
As someone who was always a fan of Kanye West's voice the over use of auto tune was the number one reason I was turned off from his most recent efforts until now…
Enter the Life Of Pablo, the seventh studio release from Kanye West.
With a slew of guests, dynamic production and an almost total reduction of auto tune, Kanye West is finally back with some serious music.
From the opening track Ultralight Beam, West means business…the swirling down tempo beats paired with choir style backing vocals and a smoking guest spot by Chance the Rapper makes for a refreshing change of pace to West's more hard hitting tracks released in recent years.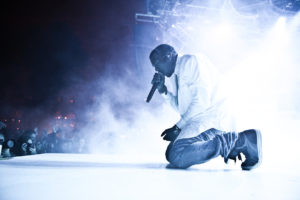 On the track Famous Kanye does not hold back with some of his trademark "what the fuck?" lyrics mentioning his best friend and nemesis Taylor Swift. Fittingly enough some of West's best production moments were saved for a track that was likely to get as many spins just because of its name drops.
On Feedback West raps plain and true of himself stating, "name one genius that ain't crazy"…
While Mr.West's favorite production technique of auto tune is still clearly audible on a handful of tracks (Highlights being one of them) the Kanye West of old without a doubt makes a serious appearance on this album. In the past auto tune was shoved down our throats, but on The Life Of Pablo it is used tastefully. Having said that you don't have to look hard for the old down and dirty Kanye West.
Ironically enough from the track I Love Kanye forward things get real. The second half of The Life of Pablo is where the true gems lie. Starting with Waves featuring addition vocals by Chris Brown and Kid Cudi, West lets it fly ripping through versus' with a little help from some friends.
On tracks like FML (Fuck My Life) and Real Friends Kanye gets rhythmic and soulful as he talks bluntly of his current circumstances calling out friends and situations like his cousin stealing his laptop with videos of him sleeping around in turn having to pay him $250,000 to get it back.
What's amazing and frustrating at the same time is how quickly Kanye West can turn it on. Tracks like No More Parties in LA, have West and superstar Kendrick Lamar taking 6 minutes trading off versus in an almost battle fashion. Kanye West has gone nowhere, he only now chooses when he wants to be found and have his true talents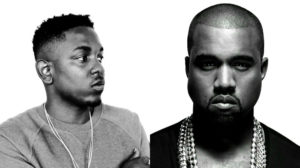 seen.
Shots continue to get fired on Facts where West calls out Nike and Bill Cosby in classic Kanye fashion.
Rounding out the original January release is the auto tuned soaked Fade that features a driving bass line with a club like rhythm leaving u wanting more and wondering where Kanye West will go next…
_____
West called The Life of Pablo a "living breathing changing creative expression."…a composition that is never truly finished. The album was again updated on June 14th with the track Saint Pablo. The additional track is essentially an update on Kanye's life. Rapping like the old Kanye, but now with first world problems West goes on about money problems and how much he spends on family, friends and his lifestyle. Apple and Tim Cook are mentioned as West lets them know where he stood on their deal to finally allow Apple to stream The Life Of Pablo, an action Kanye West swore up and down would never ever happen. And it continues…