Summerdance :: Nelson Ledges Quarry Park :: Garrettsville, OH :: 08.29 – 31.2014
Photos By: Scene Conexion (& the fine folks at Shower City)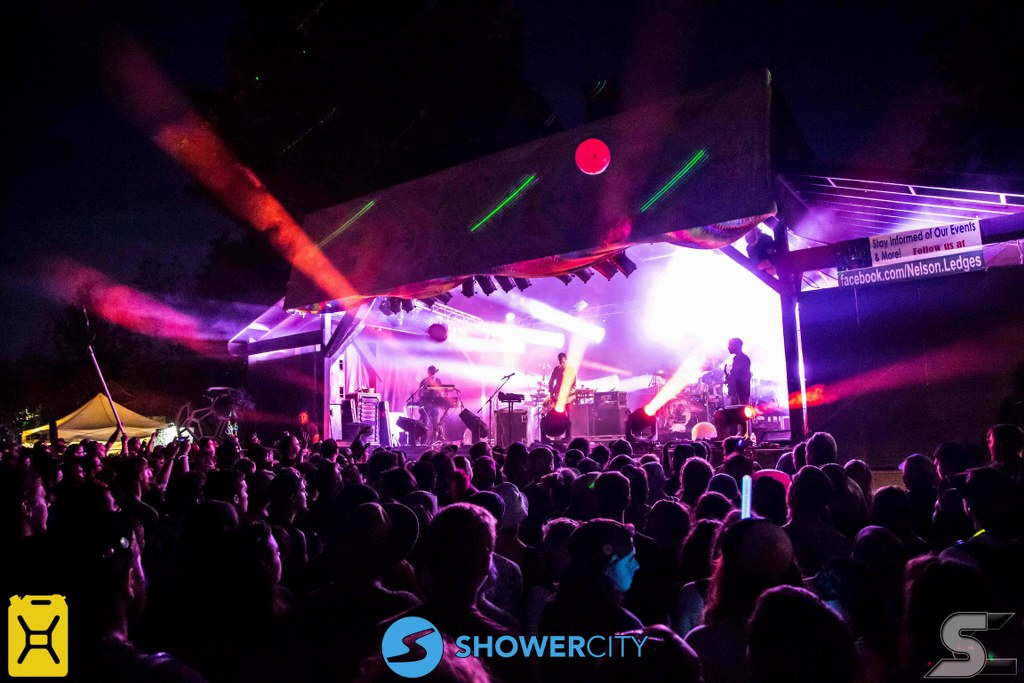 Editor in Chief's Note: With great regret our "word wizard" who was assigned to Summerdance was unable to attend. Festival Footprints loves Lotus and I was determined to come up with a plan to produce some quality coverage for our readers. I hope you enjoy this fun and casual approach I came up with. Below you will find 3 different accounts of this years Summerdance from 3 different fans all with different ages, show's under their belt and years following the band. ENJOY!

"We groove together. We grow together. We feel as one."
Words By: Jessica Shagalski

This year, I was lucky enough to attend my fourth Summerdance at Nelsons Ledges and each year it becomes more and more clear why I keep on going back. There is something so magical about a place that brings friends from all over the country for a weekend together. We reunite, laugh, dance and reminisce in these beautiful moments that always seem to end way too soon.

Throughout the day, shenanigans ensue as we feed our bodies and souls, relax in hammocks with good friends, and take a refreshing dip in the quarry that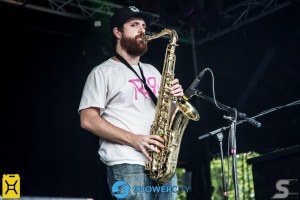 makes even the hottest of days feel perfect. We adventure to the caves and jump off the cliffs and get caught up in so much fun throughout our days. This year, a craft beer exchange kicked off the weekend which brought new friends and new brews together.

But when the sun went down, the real party began. Lotus is the true connecting point that binds us all together. As we dance our way through the night to the music we love the most, we are reminded why this band has won our hearts. We groove together. We grow together. We feel as one.

Besides Lotus, I can't forget the other crowd pleaser of the weekend. What do you get when you combine 20 pounds of bacon, three friends in bacon costumes, funk music, and a dream? A late night bacon funk dance party! The grill was filled with deliciousness for all to enjoy and even members of Lotus and crew came out for guest appearances on the grill. Without a doubt, that was the funkiest, tastiest, most groovy late night woods party in Nelsons Ledges history.

I am grateful to be part of such a welcoming, unique, creative community of individuals that make traveling across the country each summer more than worth it. Lotus and The Ledges put on the most wonderful family gathering and as long as they keep making it happen, I know we will all do our best to be there too.

Thank you to all who made this weekend possible. Cheers to new friends, to old friends. To people who quickly became family in our hearts. None of this would be possible without you all. We Are Now Connected.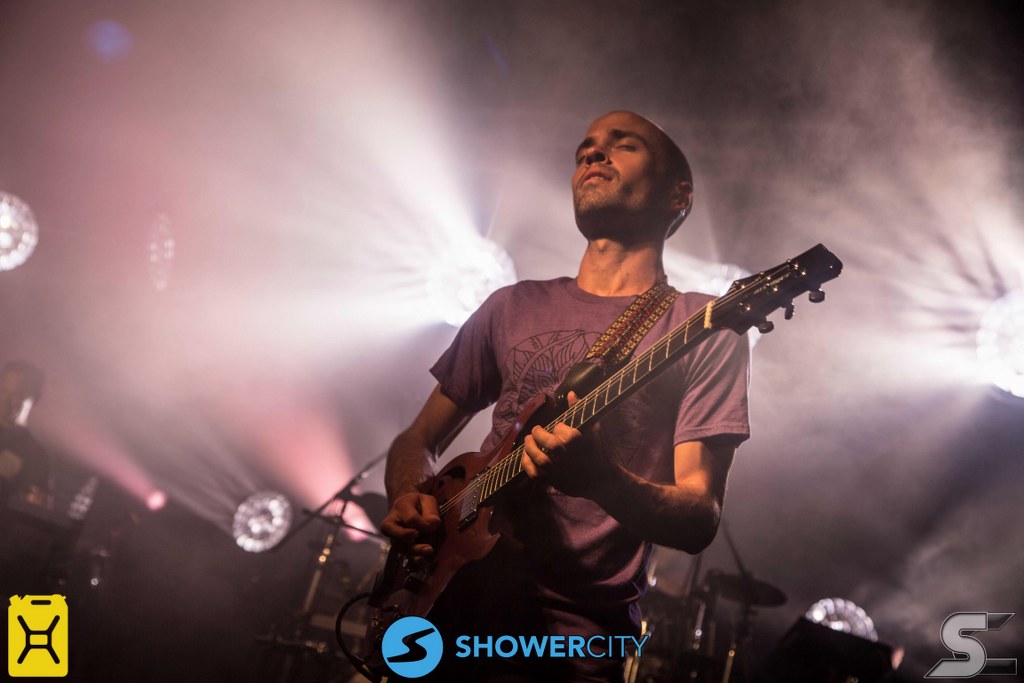 Words By: Abby Ferguson

Summerdance. Just saying the word brings a huge smile to my face. It brings to mind wonderful memories of the best people on earth, brought together by the love of music. For years, friends near and far have gathered at Nelson Ledges Quarry Park, an oasis in Ohio, to camp and swim and dance and just generally be merry. But the main reason we are all brought together for those few glorious days each summer is our love of a band. That band is Lotus.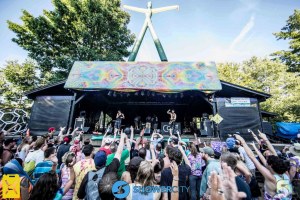 It's been pretty crazy watching Lotus grow and evolve before my eyes. The first time they played at Nelson Ledges was for Hookah Fest in 2007. Lotus played for 45 banging minutes in the mid afternoon for a crowd of about 100 people. When they finished we cheered so long and so loud the staff lady on the mic who was trying to make announcements got flabbergasted and gave up. Looking back on that day, I realize now it was a mere glimpse of things to come.

Spring forward to 2014. Look at Lotus now. They headline 2 nights at the same venue, on that very same stage. Only now, instead of playing for 100 people, they're playing for thousands of people. The music continues to get better. It's been a crazy adventure. I consider myself very lucky and grateful to have been a part of this delightful chaos. The friends we call family continues to grow, with no sign of slowing down. Lotus continues to turn people onto something that is bigger than themselves through their music and the people who love it. We are better together, bound as one through the Strength of Weak Ties.

Words By: Genevieve Wiley

Summerdance 2014 held even more love, light, and magic than my previous years in attendance. Nelson Ledges Quarry Park, with its healing waters and mystical trees, is a perfect place to camp, disconnect, throw a Bacon Party, and experience live music. Headliner Lotus, who was anticipated to rise to the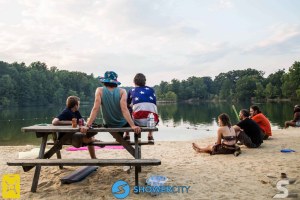 occasion of the Lotus Family Gathering, provided fans with a particularly therapeutic and memorable second set on night two at NLQP with a poppy and vibrant Shimmer > beautiful Blue Giant > and a wild Jump Off > Zelda > Jump off. The band encored with a Family favorite, Umbilical Moonrise.

After this set, it became apparent by the band members energy, musicianship, and smiles that they have stepped it up to a whole new stage in their music. After a slow roll-out of old fan favorites (such as L'Immeuble on NYE 2012, Contagion NYE 2013, and Kalea on their most recent Burlington run), as well as playing with their new, more post-rock oriented material in time to release the much anticipated album Gilded Age, the band is experiencing synchronicity with their own sound and identity. Similarly, working with complex Talking Heads material earlier this summer in preparation for the Deconstructed Set at The Gathering of the Vibes Music Festival (another set to come at Red Rocks 9/19!) has really challenged the band to progressing their sound and exploring their own music on a new and deeper level. This revitalization of creativity was put on display at Summerdance 2014, and after a break from touring this Fall, Lotus has the potential to return better than we have ever witnessed them before.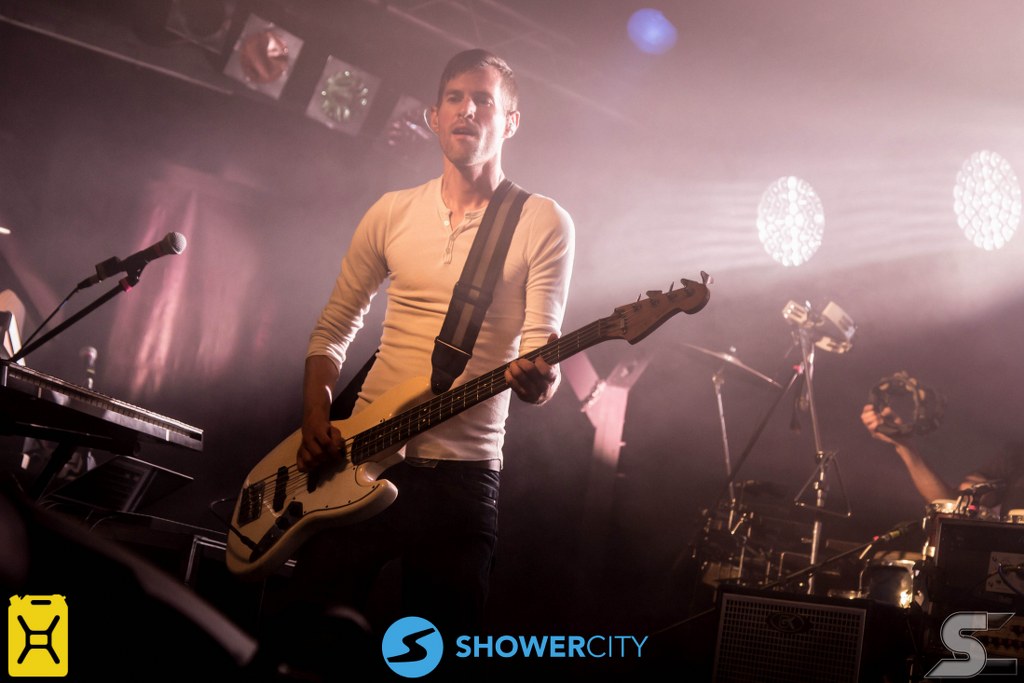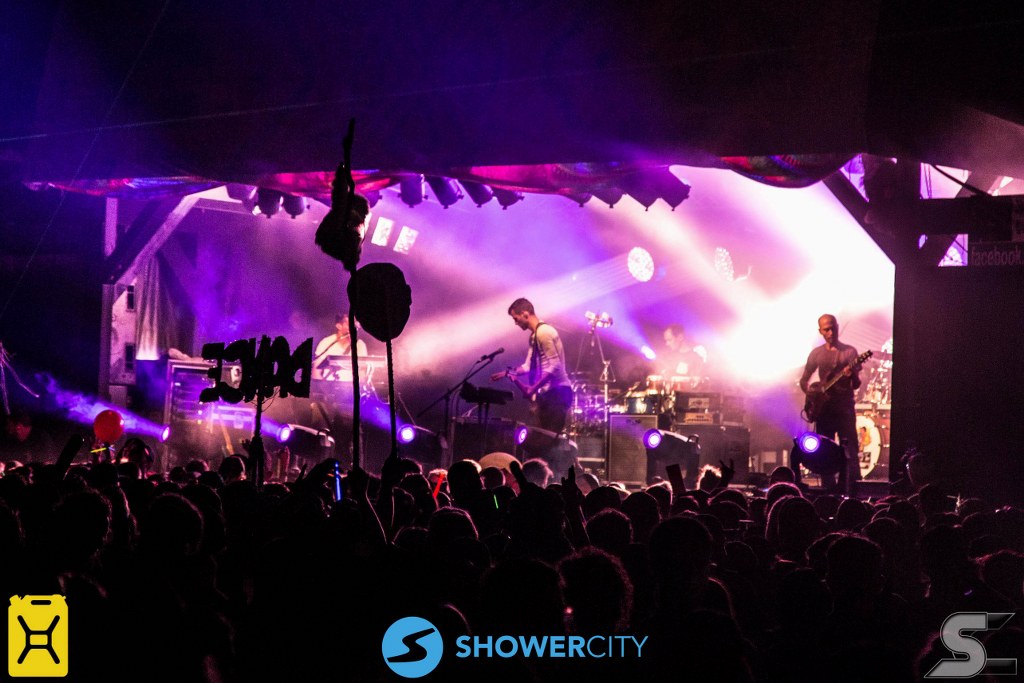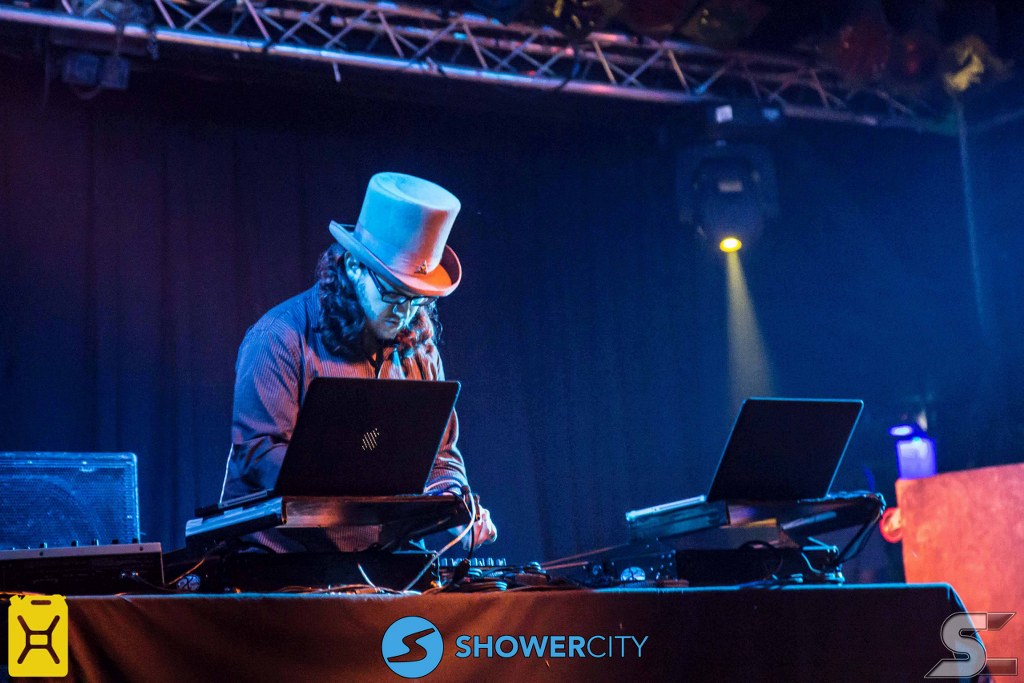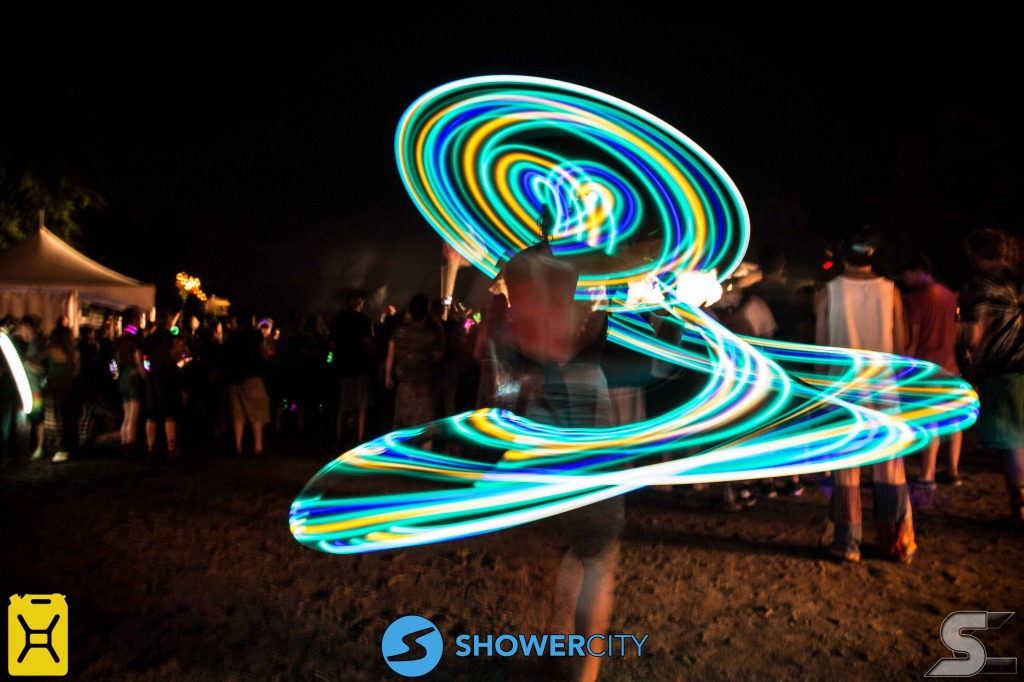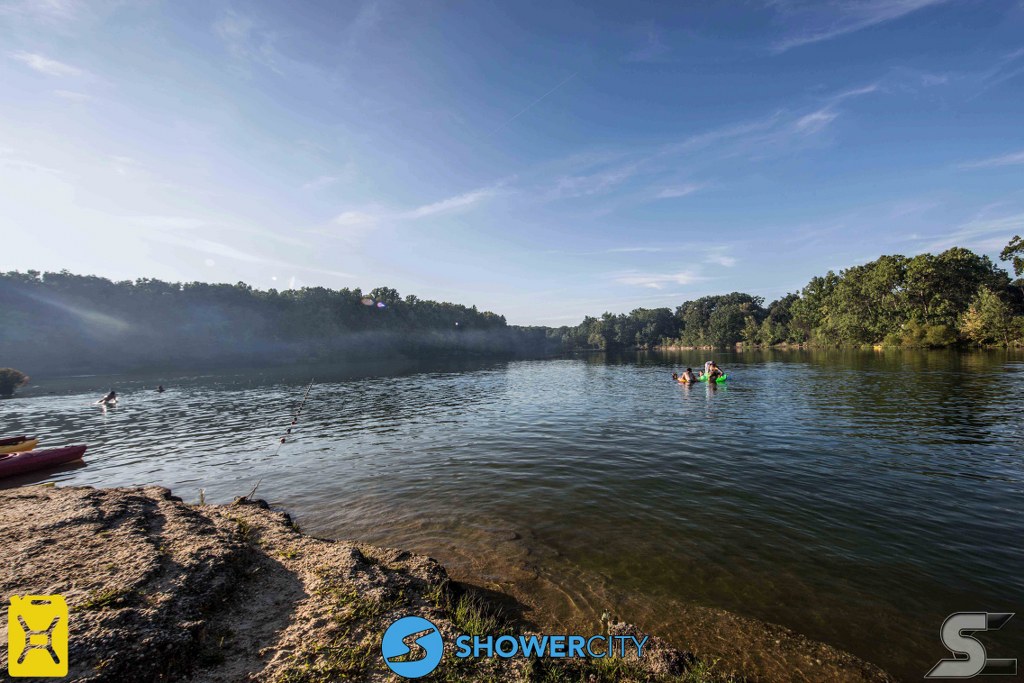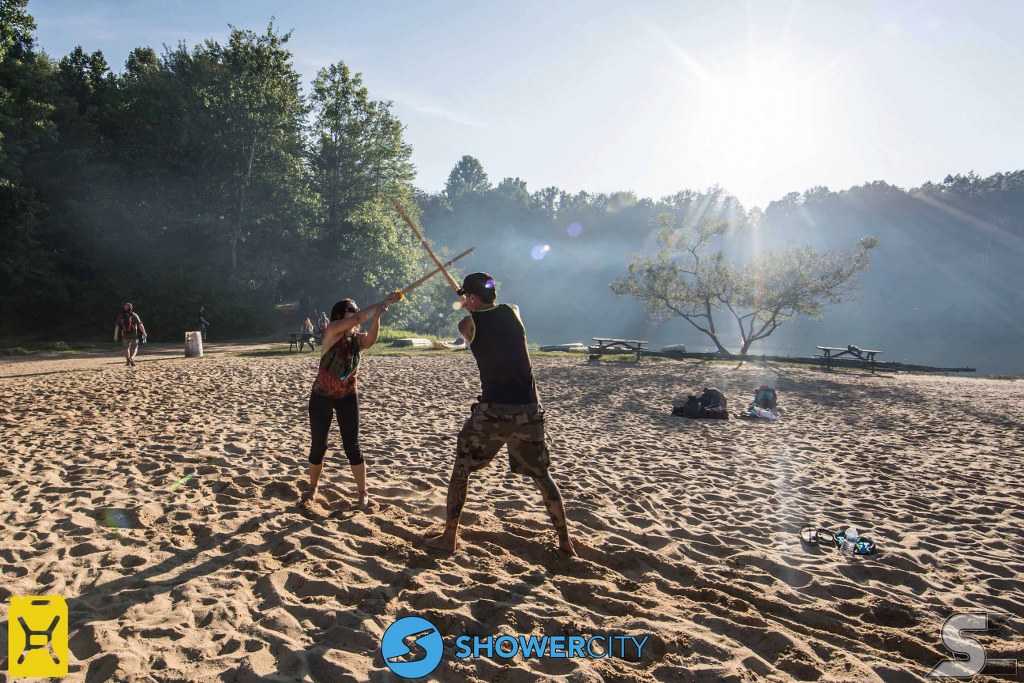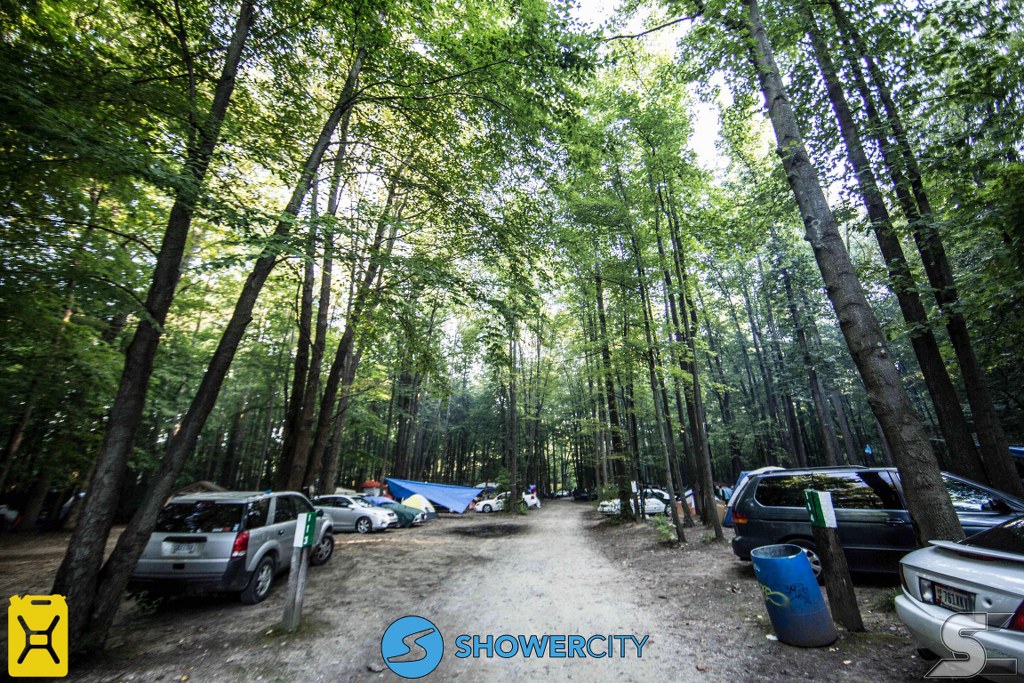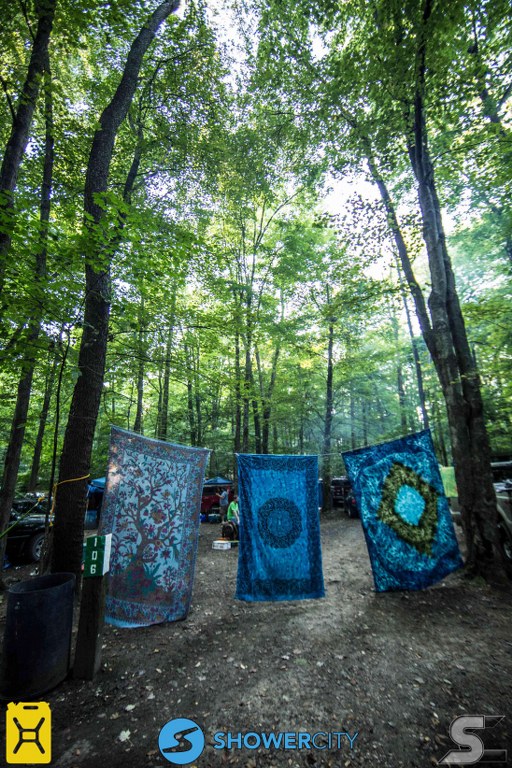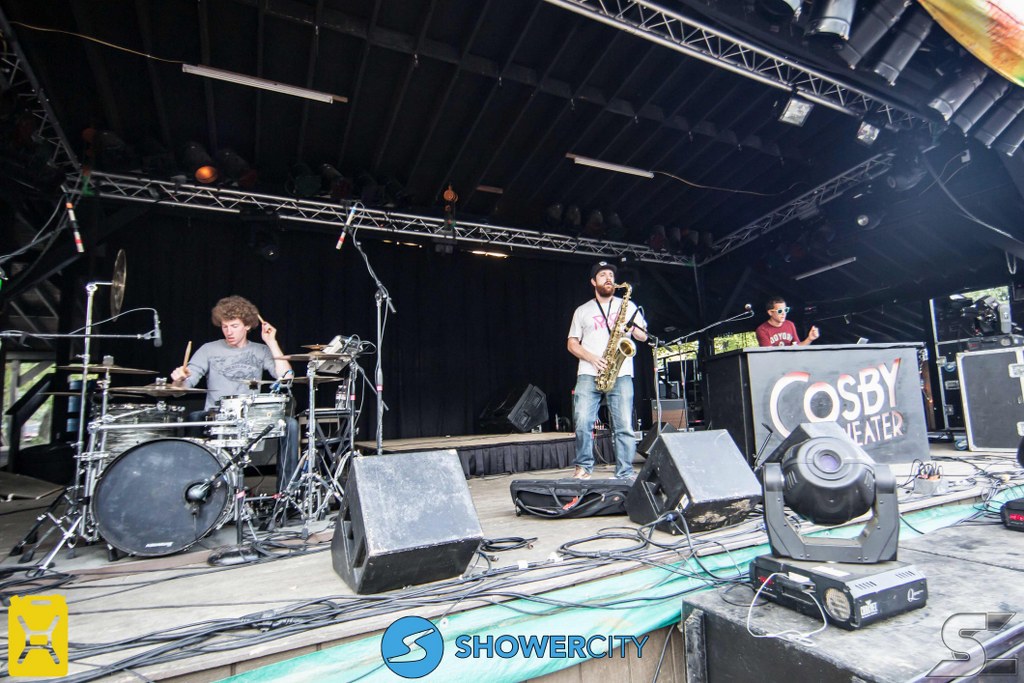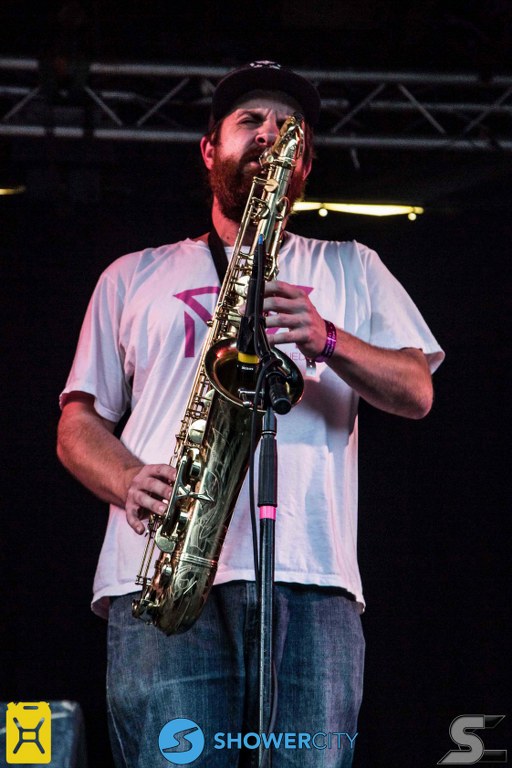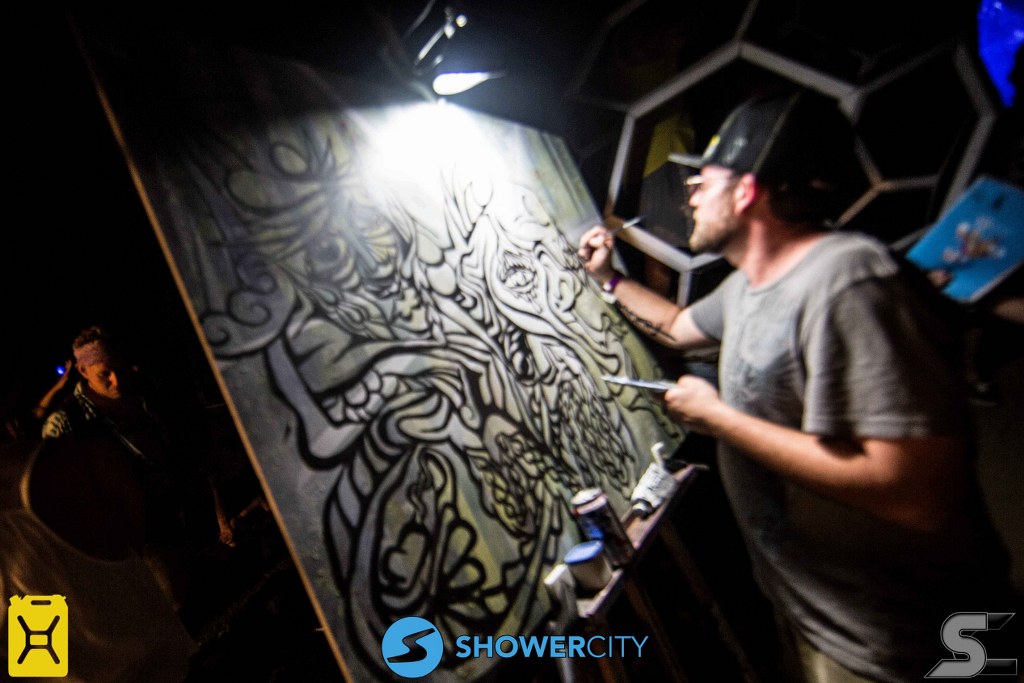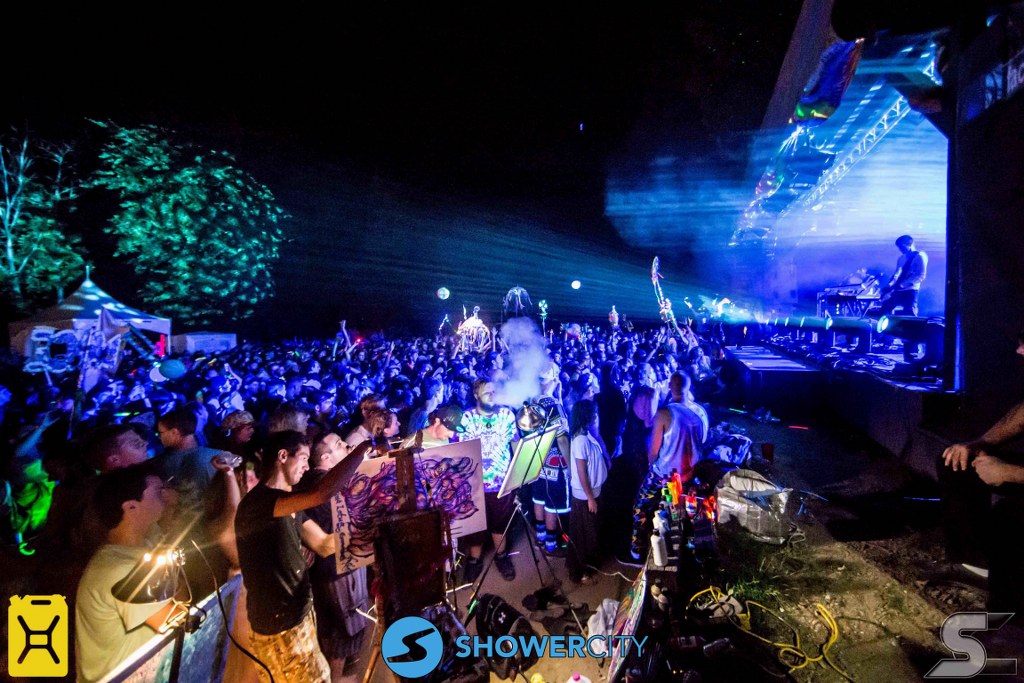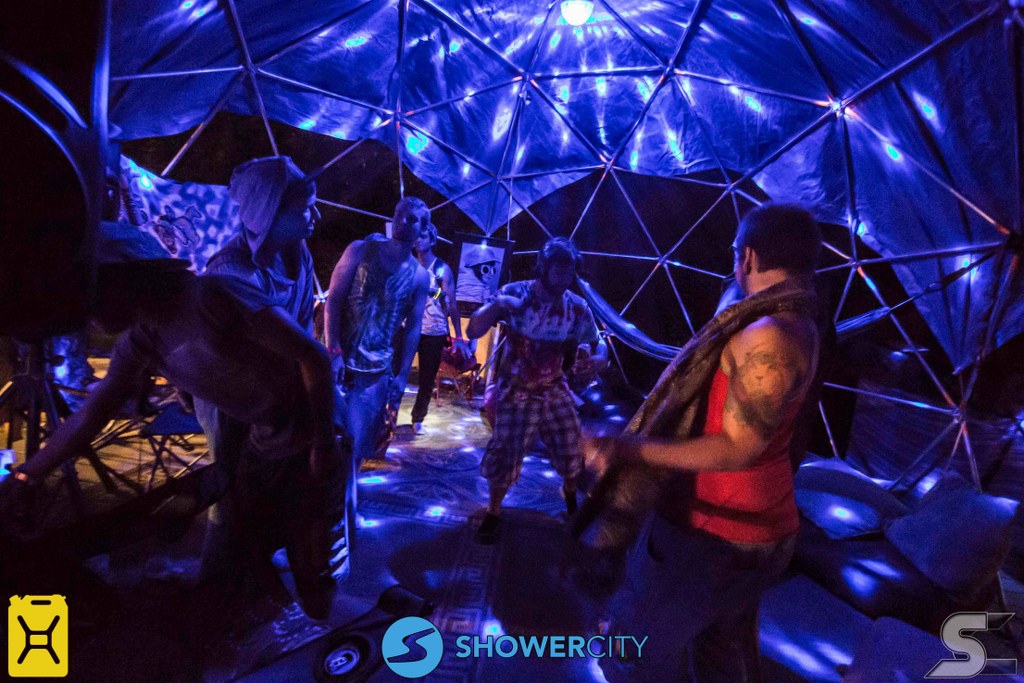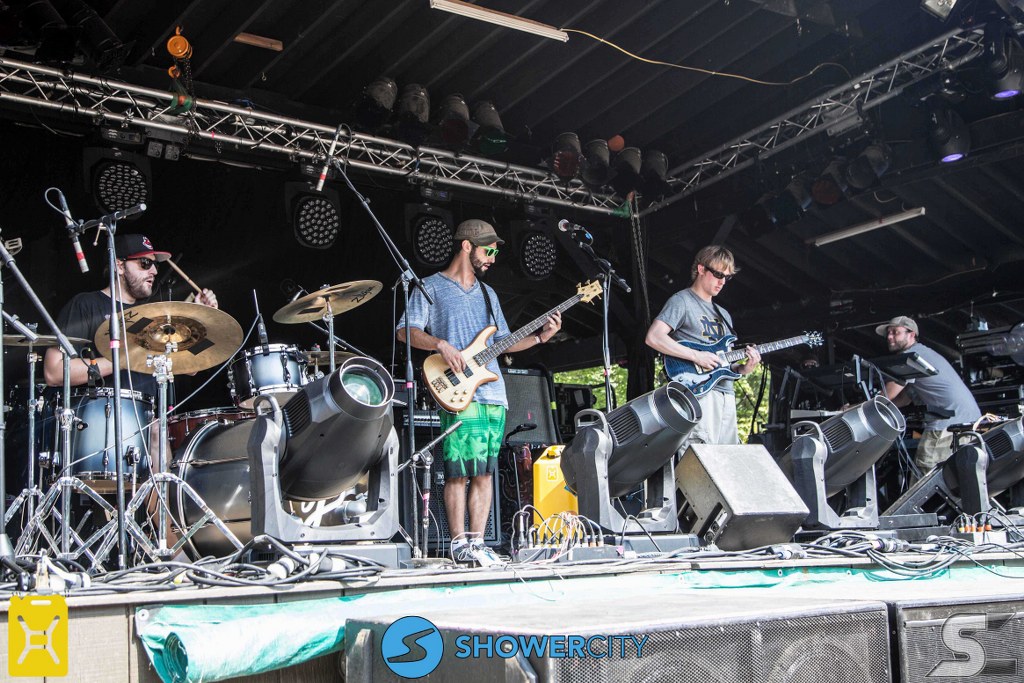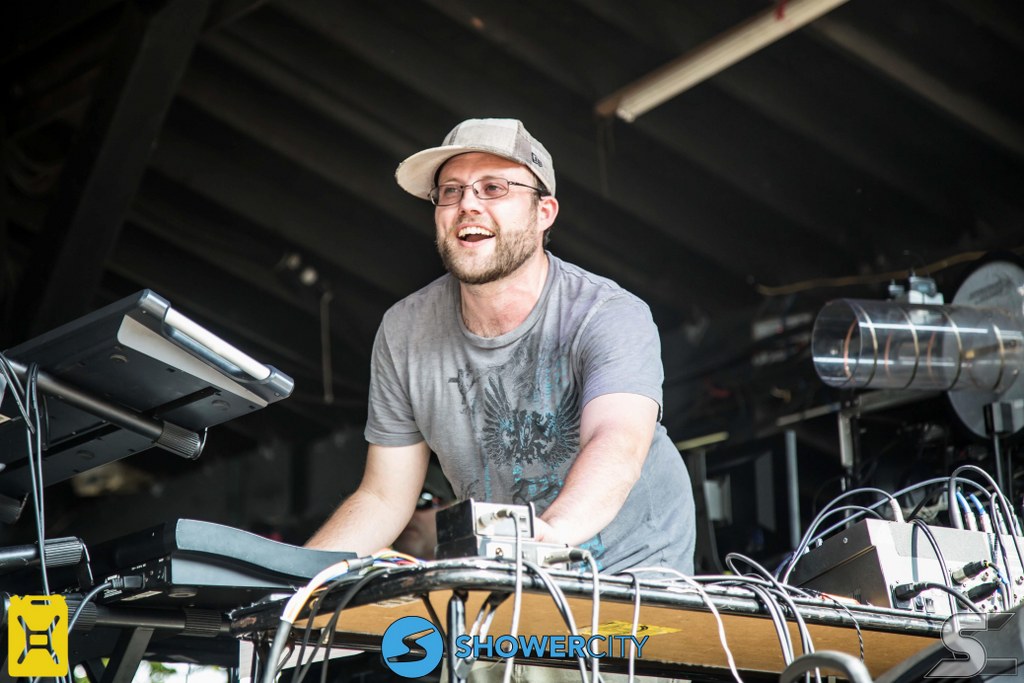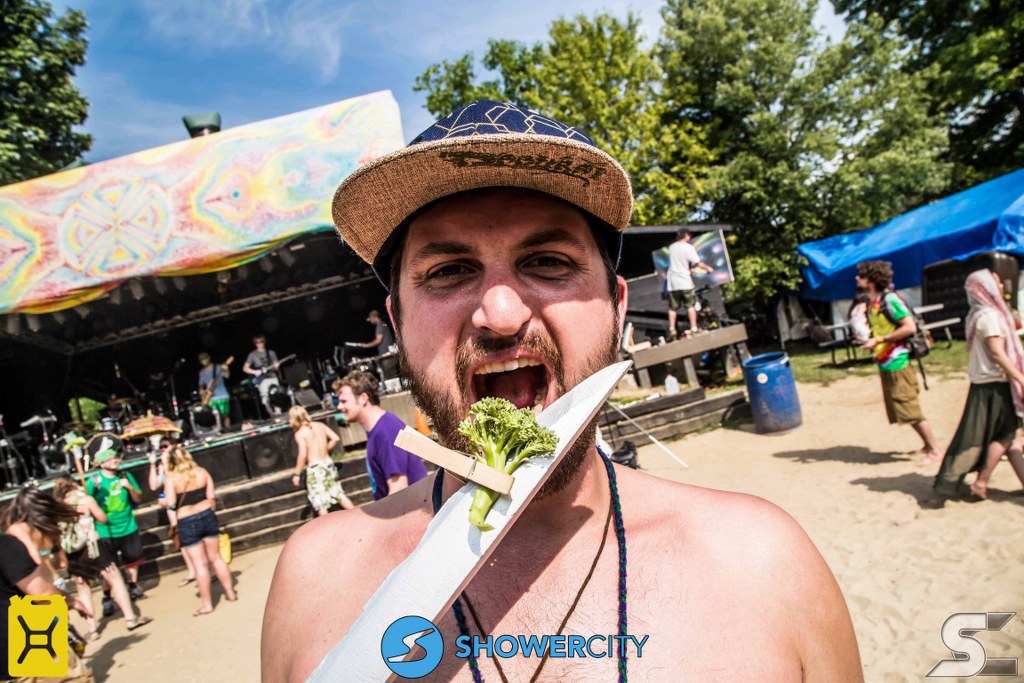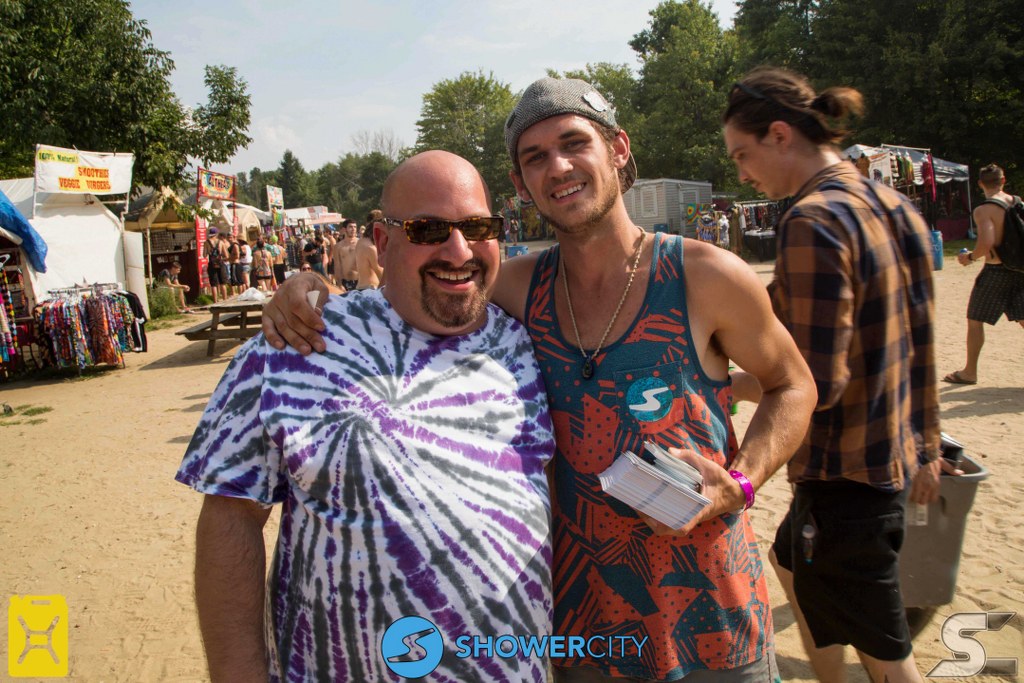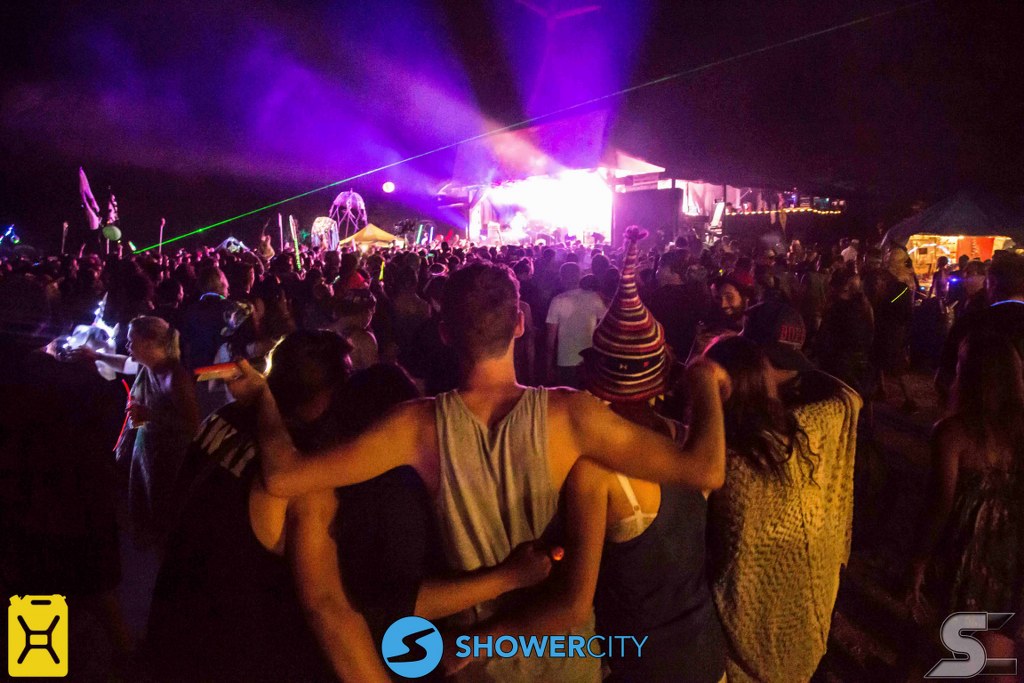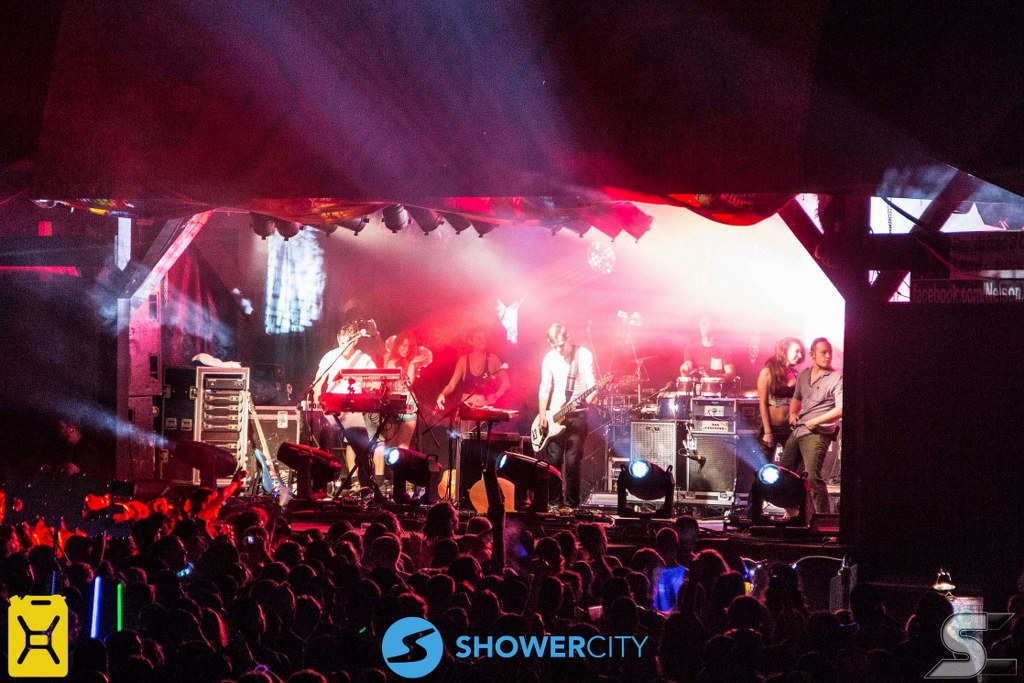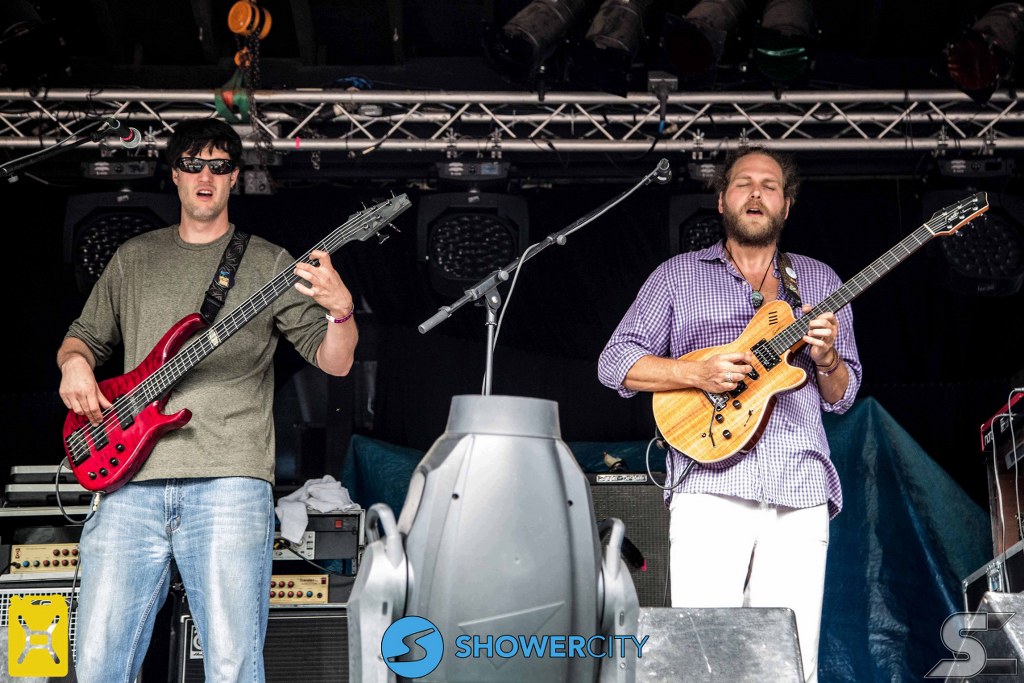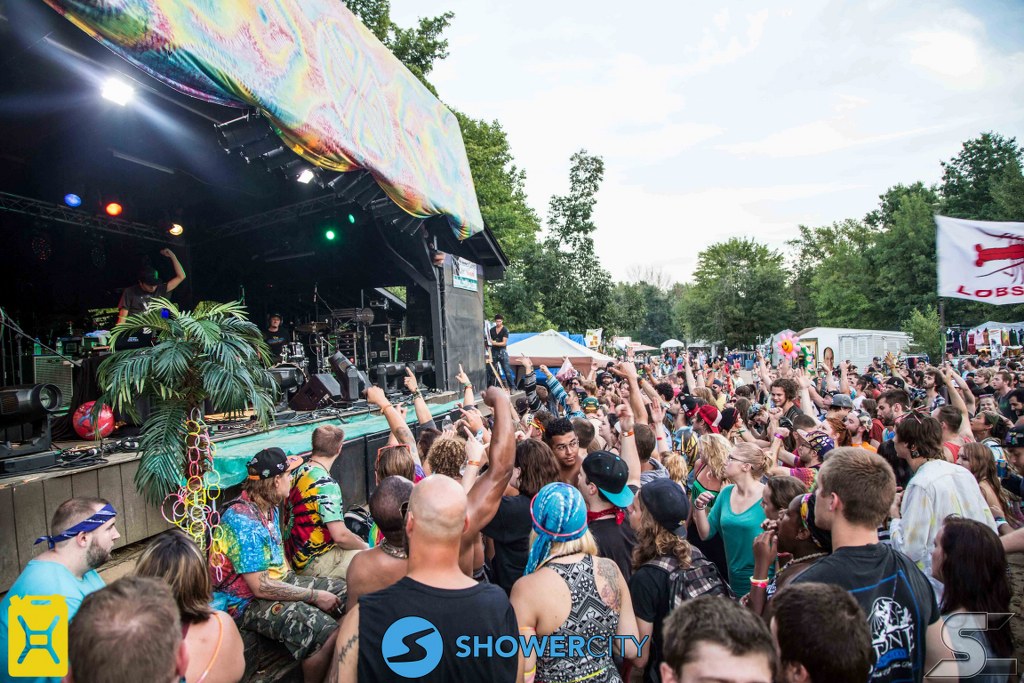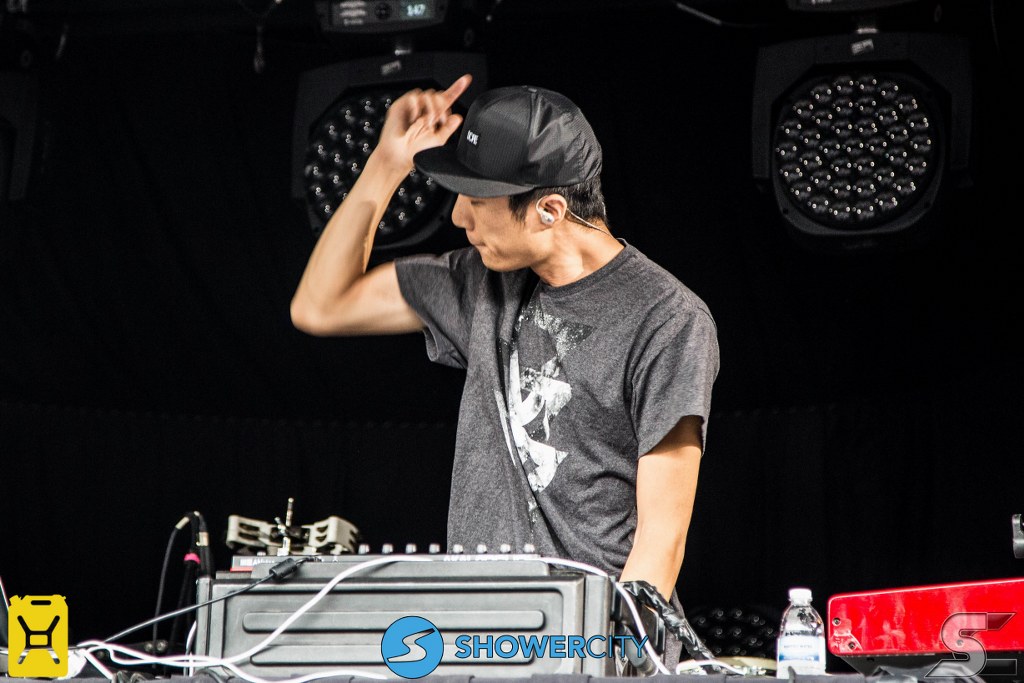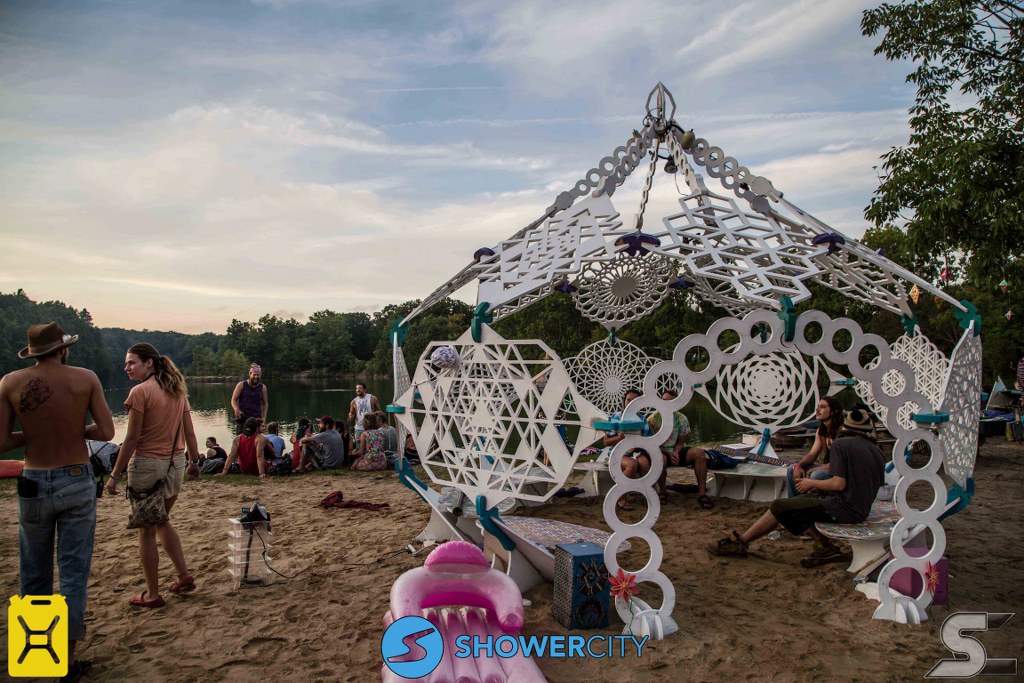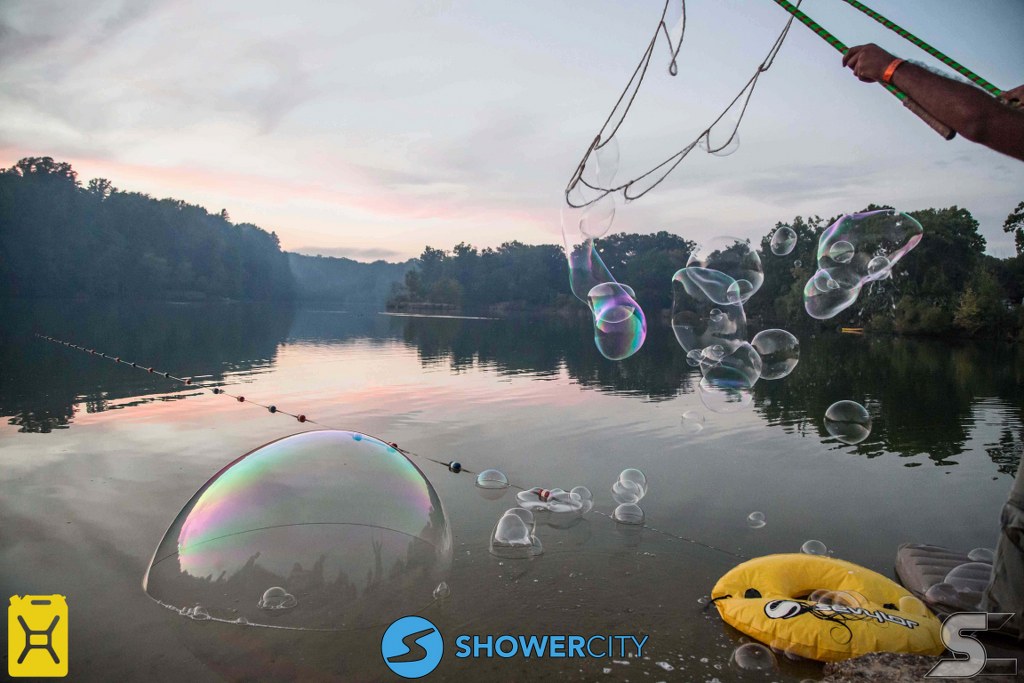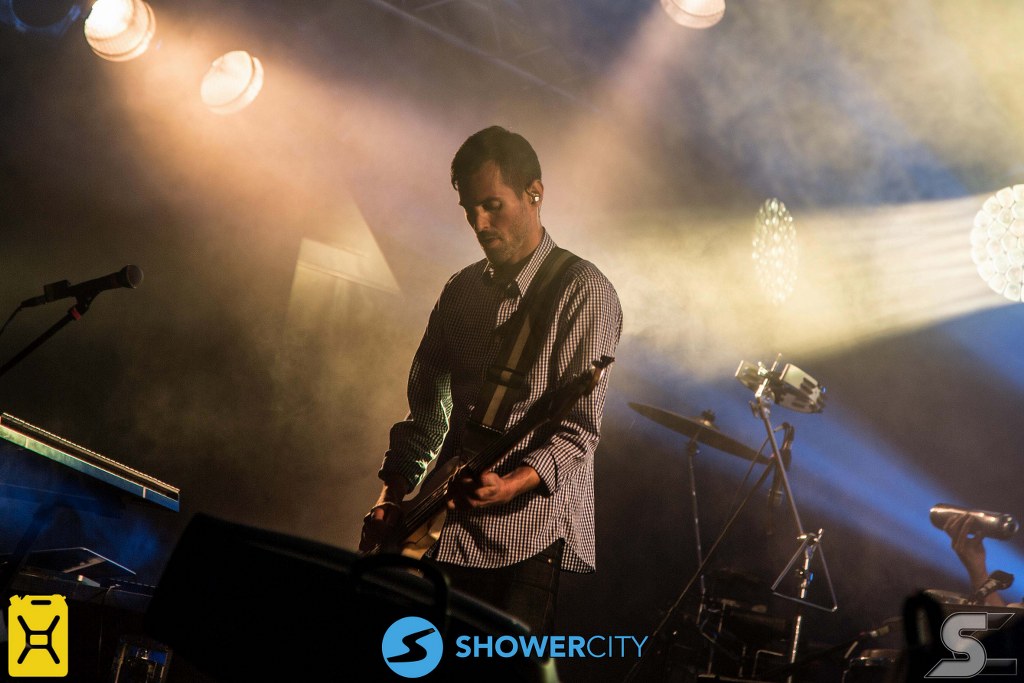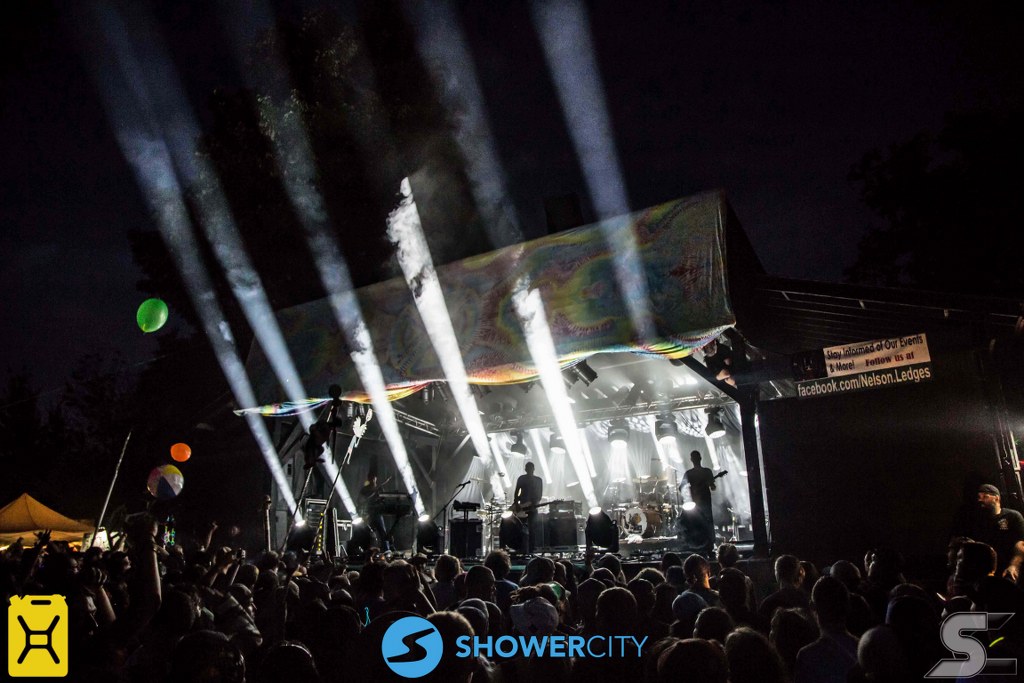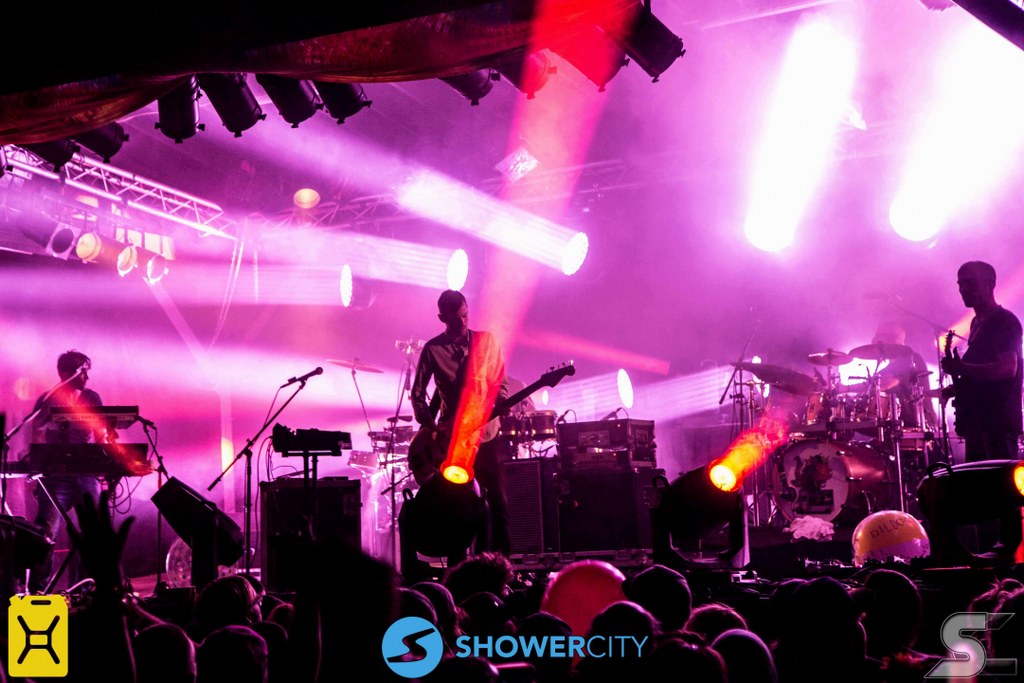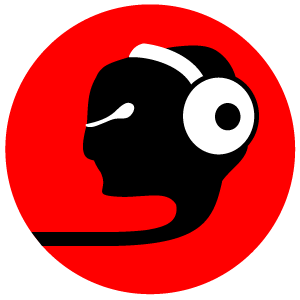 Support Lotus and LIVE music by purchasing high quality recordings of the weekends sets available here.
..:: Friday | 08.29.2014 ::..
..:: Saturday | 08.30.2014 ::..
..:: Sunday | 08.31.2014 ::..
Shower City. Good people doing GREAT things. Check them out, show some support and learn how you can help.